Supreme Court to seek suggestions from NGO, khap panchayats to reduce honour killing incidents
The Supreme Court Monday sought suggestions from an NGO, an amicus curiae, and Khap Panchayats on ways to prevent harassment and killing of young couples in the name of family honour for inter-caste or intra-clan (gotra) marriages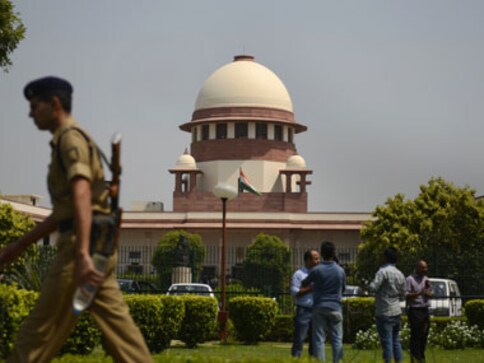 New Delhi: The Supreme Court Monday sought suggestions from an NGO, an amicus curiae, and Khap Panchayats on ways to prevent harassment and killing of young couples in the name of family honour for inter-caste or intra-clan (gotra) marriages.
A bench of Chief Justice JS Khehar and Justice DY Chandrachud also asked senior advocate Raju Ramachandran, the amicus curiae (friend of the court) assisting in the matter, to upgrade his suggestions within two weeks.
The bench asked NGO 'Shakti Vahini' and others including 'Khap Panchayats' to file their suggestions and fixed the plea for hearing after four weeks. Khaps are caste or community organisations in villages which at times act as quasi-judicial bodies and pronounce harsh punishments based on regressive and age-old customs and traditions.
The NGO had moved the top court in 2010 seeking directions to the central and state governments to prevent and control honour crimes by taking a number of measures.
Earlier, the apex court had invited 'Khap Panchayats' to hear their views before issuing any order to stop them from harassing and killing couples and women in the name of honour.
The Centre had pleaded with the apex court to put in place a mechanism to monitor crimes against women by Khap Panchayats, as the police was not able to protect women facing ordeals at their hands.
The top court had also said that as a pilot project, it would examine the situation in three districts of Haryana and Uttar Pradesh where the Khap Panchayats were active. It had summoned the superintendents of police of Rohtak and Jind districts of Haryana and that of Baghpat in Uttar Pradesh to apprise the court of the situation there.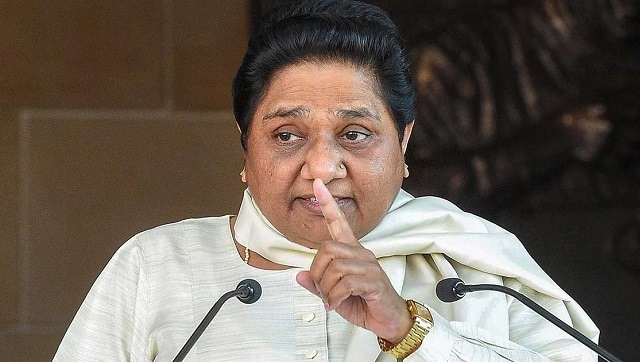 India
In a series of tweets, the former Uttar Pradesh chief minister said that the new move of recruitment of soldiers to the Armed Forces will add to the woes of the people already beset with inflation and poverty
India
A loader truck carrying 12 people, collided with an oil tanker on the Harauni-Mohan road while trying to overtake it, killing six people and injuring six others, said police
Education
The board has cautioned the students and their parents against falling prey to fraudulent calls and has asked them to only trust the official sources including the official website for any announcement related to the results.