Supreme Court to decide today if CJI comes under RTI Act; Ranjan Gogoi had earlier said institution can't be destroyed in name of transparency
A five-judge constitution bench headed by CJI Ranjan Gogoi will pronounce its verdict after listening to a petition filed against a 2010 judgment of the Delhi High Court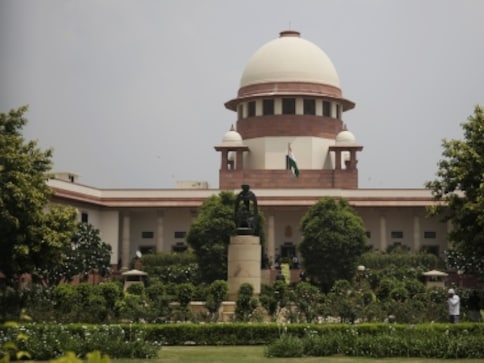 The Supreme Court will on Wednesday pronounce the verdict on whether or not the office of Chief Justice of India comes under the ambit of the Right to Information (RTI) Act.

A five-judge constitution bench headed by the CJI will pronounce its verdict after listening to a petition filed against a 2010 judgement of the Delhi High Court

The high court in its order had declared the CJI's office a "public authority" and said that it should come under the RTI Act
New Delhi: The Supreme Court will on Wednesday pronounce the verdict on whether or not the office of Chief Justice of India comes under the ambit of the Right to Information (RTI) Act.
The order will be passed by a five-judge Constitution bench of Chief Justice of India Ranjan Gogoi, Justices NV Ramana, DY Chandrachud, Deepak Gupta and Sanjiv Khanna on a petition filed by a Supreme Court Secretary-General challenging the January 2010 judgment of the Delhi High Court.
The high court in its order had declared the CJI's office a "public authority" and said that it should come under the RTI Act. The bench had reserved the order on 4 April. The chief justice had earlier observed that in the name of transparency, one cannot destroy the institution.
In November 2007, an RTI activist Subhash Chandra Aggarwal had filed an RTI in the Supreme Court seeking information on judges' assets but the information was denied. Aggarwal then approached the Central Information Commission (CIC) which asked the apex court to disclose information on the ground that the Chief Justice of India's office comes within the ambit of the Act.
In January 2009, a plea was moved in the Delhi High Court against the CIC order but the same was upheld.
World
The Pakistan Senate on Thursday approved the Supreme Court (Practice and Procedure) Bill, 2023 that would curb the Chief Justice of Pakistan's discretionary powers to take suo moto notice, according to a report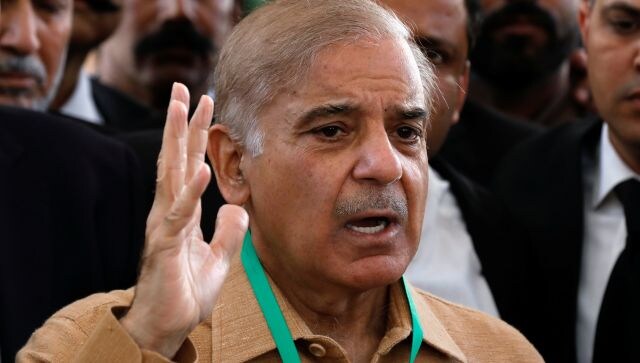 World
National Assembly, Pakistan's lower house of Parliament, has passed a bill that would curtail the powers of the Chief Justice to take suo motu notice in a sole capacity. The move has been hailed by the Shehbaz Sharif-led government which has accused the apex court of creating 'political instability'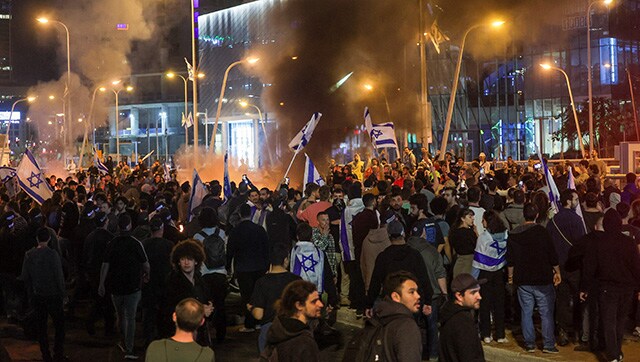 Opinion
Given the judicial overreach in India and murmurs of judicial reforms, it is inevitable that what we see in Israel will, in all probability, play out on the streets of Delhi