Supreme Court strikes down Section 377: Plaudits must go to Ashok Row Kavi, flag-bearer of India's LGBT movement
Ashok is perhaps the first Indian homosexual to step out of the closet even though he had confessed to it, and had sought comfort to mentally come to terms with it with a spell in a monastery
In the winter of 1984, I had come down from Ahmedabad to cover the BJP's National Council meeting in Pune. The late Pramod Mahajan had taken me to the press room set up by the party to facilitate the media's work in covering the event. At random, and because he was the first person we came across, Mahajan introduced me to Ashok Row Kavi.
The introduction was merely by name and the newspapers for which we worked. Ashok extended it by saying, "I am gay". There was no reason for this, but from what he said today on TV soon after the Supreme Court read down Section 377 of the Indian Penal Code, society has to be educated to accept not just the judgment but also issues stemming from the verdict.
Ashok spoke of gay marriages, the right to adoption and inheritance, and now, it strikes me that what came as a surprise self-introduction was his campaign from then itself. The key point he always made to this enduring monogamous heterosexual was to accept him for what homosexuals are. He was not ashamed of being gay.
This fellow journalist is perhaps the first Indian homosexual to step out of the closet even though he had confessed to it, and had sought comfort to mentally come to terms with it with a spell in a monastery. Once he decided he was what he was, he started on the long journey to what happened on Thursday with help and coordination from others in the LGBT community.
This is no bid to belittle any contribution from the innumerable people from the LGBT community and their sympathisers. I personally know no other homosexuals. No one else has told me he or she was one. I am sharing what I know about one of the heroes of a day that saw the court speaking its mind about how the legislature did nothing in decades to bring the growing community into the mainstream.
Ashok had the habit of naming many big names in private conversations as being gay. They included actors, lawyers, judges and big names in business and academia that would shock me because those from the list I knew gave no indication of being homosexual. "That's the point," he would emphasise, "That is the fear of the law and the society."
One does not know if those he mentioned will now step out of the closet, but that would be their private decision. There is no reason to either expect or demand that they do so, for that is their choice, as sexual orientation itself is a very private issue. It may take time for the significance of the decriminalisation of homosexuality to sink in.
The fear of ostracism, of course, could linger because we in India don't respect the law as much as we need to. Ashok came out of the closet long ago. I recall him visiting me at home one day when I had another stay-in guest, an eminent person of Indian origin who was a senior scientist in the US. There too, Ashok, added to my introduction of him, saying, "I am gay."
Apart from this campaign to seek a judicial reading down of the archaic law, Ashok set up a magazine, Dost, to help the community quietly bond. He was the founder of the Humsafar Trust that functioned as an NGO and counselled the gay community on HIV and AIDS issues, ran intervention programmes, and everything else that took the movement forward.
Lifestyle
Through this fortnightly column, Tales From TJ Road, Bachi Karkaria tells the story of Mumbai's metromorphosis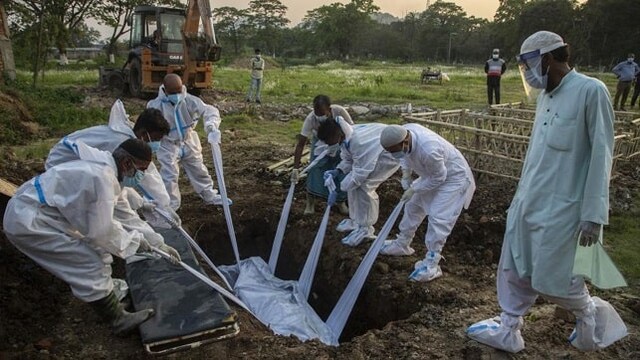 India
We are facing our worst moment in modern history, struggling to stay afloat. If we do not show courage and honesty to speak for justice now, we may never be able to recover compassion.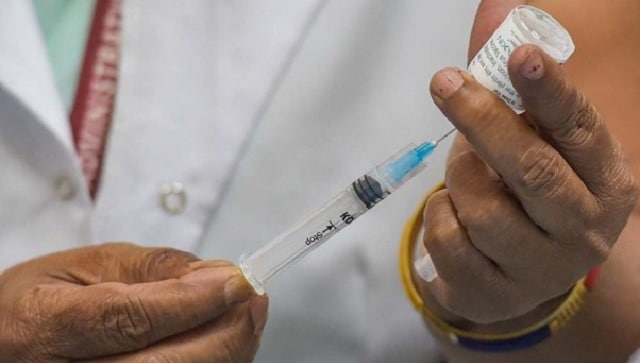 India
The vaccination process for people aged 18 to 45 years shows how the use of technology, backed by the wrong policy and implementation design can lead to large-scale exclusion