Supreme Court slams illegal constructions in Delhi, says rule of law has 'completely broken down'
The rule of law over sanction to construct buildings has 'completely broken down' in Delhi, the Supreme Court said on Thursday, expressing concern over rampant illegal constructions in the national capital
New Delhi: The rule of law over sanction to construct buildings has "completely broken down" in Delhi, the Supreme Court said on Thursday, expressing concern over rampant illegal constructions in the national capital.
Ordering restoration of its 2006 monitoring panel to identify and seal such structures, a top court bench comprising Justices MB Lokur and Deepak Gupta also summoned the South Delhi Municipal Commissioner (SDMC) to appear before it in person as it took serious note of an unauthorised colony at Mehrauli area of South Delhi.
It decided to restore the powers of the monitoring committee, which was relieved in 2012, to identify and seal unauthorised premises and construction in the city. The bench, while posting the matter for further hearing on 14 December, said unauthorised constructions had a vital impact on the environment in Delhi in terms of sewage and related issues such as parking and waste management.
The apex court also sought the assistance of the additional solicitor general, who is appearing on behalf of the Ministry of Environment, Forests and Climate Change, to ensure that there was no further breakdown of the rule of law in so far as construction activities are concerned.
"Our attention has particularly been drawn to the establishment of an unauthorised colony, namely Sai Kunj in Mehrauli," the bench said, noting that the colony which has come up on agricultural land fell under the SDMC.
"We would like the commissioner of the South Delhi Municipal Corporation to be present in court on the next date of hearing and inform us what are the statutory duties conferred upon him and his subordinate officers and why they are not being carried out," the bench said.
"Prima facie, it appears to us that the rule of law with regard to the sanction and construction of buildings in Delhi seems to have completely broken down," the bench said while restoring powers of the monitoring committee.
The monitoring committee, comprising KJ Rao, former advisor to the election commissioner, Bhure Lal, chairman of EPCA and Major General (Retd) Som Jhingan, was set up in March 2006 by the apex court to oversee implementation of the law relating to sealing of offending premises.
The court had said it had asked the committee not to seal any premises from 2012 after expecting the authorities to carry out their statutory duties.
India
Khan completed Class 12 from Government Higher Secondary School, Razloo Kund, and then went on to pursue Bachelor of Arts degree from Government Degree College Anantnag in 2016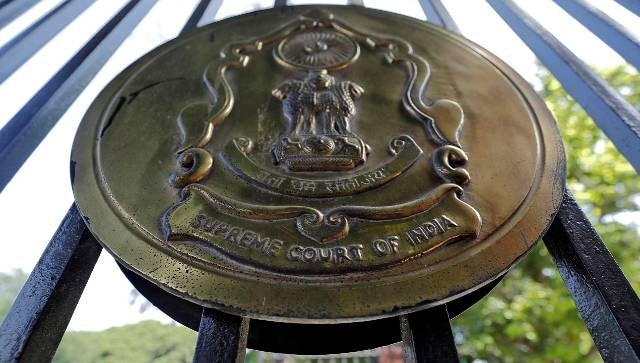 India
Chief Minister Himanta Biswa Sarma asserted that not an inch of Assam's land could be encroached by the neighbouring state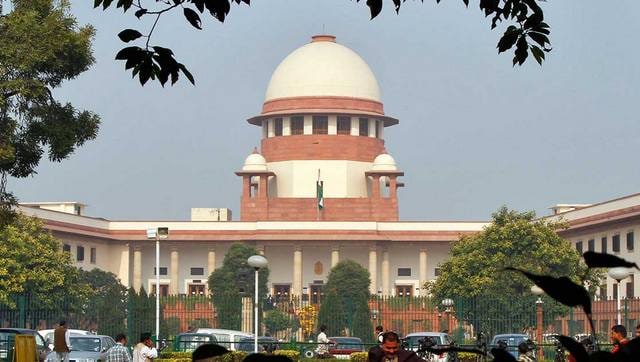 India
The Centre said it has also requested them for submission of reports to the IT ministry on the number of cases booked under Section 66A of the IT Act, and directing them to withdraw any prosecution invoking 66A.