Supreme Court says there is need to consider a full-time expert body to help in appointment of judges
SC called for considering whether there is need for setting up a body of full-time experts to assist in 'identifying, scrutinising and evaluating' the candidates to be appointed judges.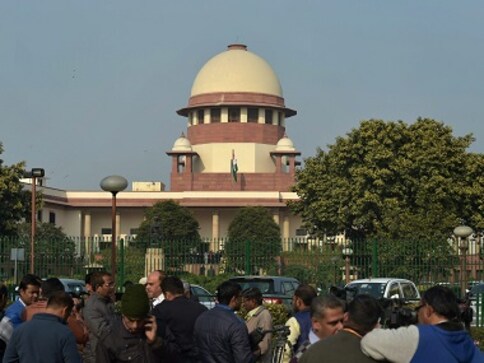 New Delhi: The Supreme Court on Wednesday called for considering whether there is need for setting up a body of full-time experts to assist in "identifying, scrutinising and evaluating" the candidates to be appointed judges of Supreme Court and the high courts at the pre-appointment stage.
"There is need to consider ... whether there should be a body of full time experts, without affecting the independence of judiciary, to assist in identifying, scrutinising and evaluating candidates at pre-appointment stage and evaluating the performance post appointment," said the bench of Justice Adarsh Kumar Goel and Justice Uday Umesh Lalit in their judgement.
Pending consideration of issue of All India Judicial Service, the court said that there was need to consider the proposal for "central selection mechanism" for filling up vacancies in courts other than the Constitutional Courts and also to "consider as to how to supplement inadequacies in the present system of appointment of judges to the Constitutional Courts at all levels".
It further said that the "government may also consider what changes are required in the process of evaluation of candidates at its level so that no wrong candidate is appointed". "What steps are required for ensuring righteous conduct of judges at later stage is also an issue for consideration," the court said in its conclusions.
This court said this in its conclusions focusing on de-clogging the courts of pending cases including arrears, curbing frequent strikes by lawyers and other issues. It said that the authorities concerned "may examine whether there is need for any changes in the judicial structure by creating appropriate fora to decongest the Constitutional Courts so as to realistically achieve the constitutional goal of speedy justice".
Taking a strong view on the "frequent" strikes by lawyers, the court said that pending "legislative measures to check the malady of frequent uncalled for strikes obstructing access to justice, the Ministry of Law and Justice may compile information and present a quarterly report on strikes/abstaining from work, loss caused and action proposed".
It further said that the matter can thereafter be considered in the "contempt or inherent jurisdiction of this court."
It said that the Court may direct having regard to a fact situation, that the "office bearers of the Bar Association/Bar Council who passed the resolution for strikes or abstaining from work or took other steps in that direction are liable to be restrained from appearing before any court for a specified period or till they purge themselves of contempt to the satisfaction of the Chief Justice of the concerned High Court based on an appropriate undertaking/conditions." It also said that the "frequent uncalled for strikes by the lawyers" seriously affects access to justice as even cases of persons languishing in custody are delayed on that account.
"Tax payers' money is lost on account of judicial and public time being lost. Nobody is accountable for such loss and harassment," said the court, as it asked the central government to file an affidavit in the light of its observations within three months.
The matter, the court said, may be listed for consideration of the above affidavit on Wednesday, 4 July before the appropriate Bench. The top court said this in its judgment on an appeal by Krishnakant Tamrakar challenging the Madhya Pradesh High Court rejecting his bail twice in life sentence for murder despite his being in custody for more than ten years.
Find latest and upcoming tech gadgets online on Tech2 Gadgets. Get technology news, gadgets reviews & ratings. Popular gadgets including laptop, tablet and mobile specifications, features, prices, comparison.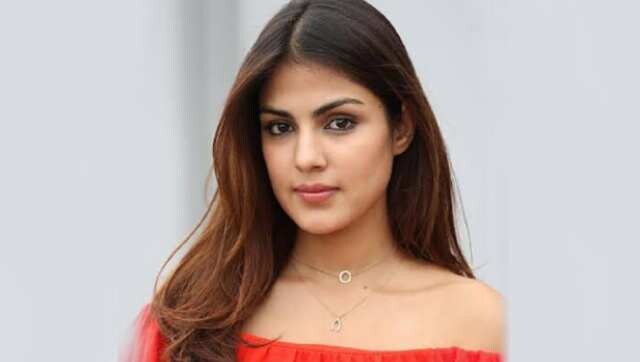 India
Rhea Chakraborty on Monday told the Supreme Court the Sushant Singh Rajput death case has been blown out of proportion as elections are due in Bihar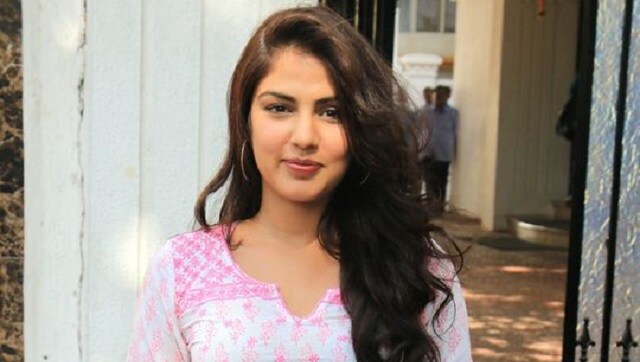 India
Sushant Singh Rajput's father KK Singh had lodged a police complaint in Patna against Rhea Chakraborty, accusing her of abetting the actor's suicide.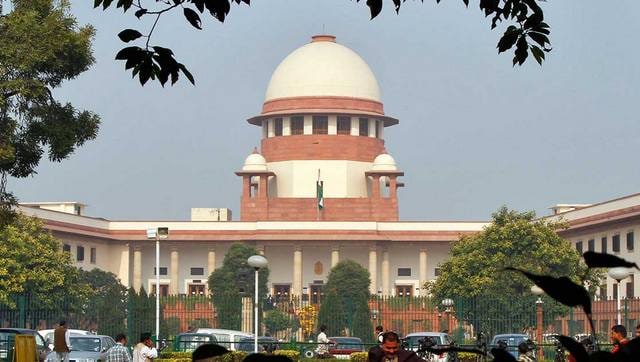 India
SG Tushar Mehta, appearing for Centre, said court must consider 'whether there were any policemen involved in the offence or if there was any dereliction of duty'