Supreme Court raps media for 'irresponsible reportage', says TV channels, websites aren't pope sitting in pulpit
The apex court was hearing a petition in a defemation suit filed by Amit Shah's son Jay Shah against The Wire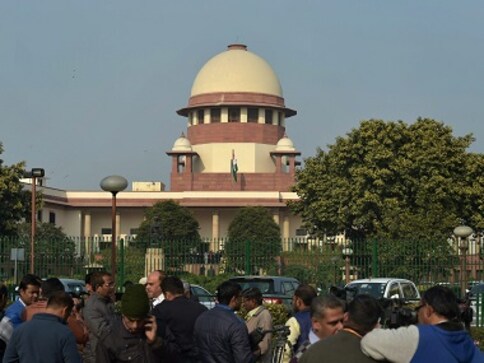 The Supreme Court on Thursday criticised news media for "irresponsible" reportage as it observed that some degree of accountability should be maintained.
The apex court was hearing a petition in a defemation suit filed by Amit Shah's son Jay Shah against The Wire for publishing a story on his businesses. The apex court ordered the trial court not to proceed with the criminal defamation complaint filed by Jay Shah till it hears the matter related to the quashing of the case next on 12 April.
While repeatedly clarifying that the court was not commenting on the specific case before it, Chief Justice of India Dipak Misra criticised sections of media for baseless publications, containing insinuations, and emphasised the importance of "responsible journalism", media reports said.
The chief justice also said that sometimes journalists write in a way that amounts to "sheer contempt of court".
"I have told many times about Freedom of Speech and Expression. We are not going to gag the media.The question of gagging the media does not arise. But the press should be more responsible," he said.
"How can anyone write whatever they feel about anyone. There are limits," the chief justice observed. "... they are writing sometimes which amounts to sheer contempt of court," he said.
The bench, also comprising justices AM Khanwilkar and DY Chandrachud, observed that the media should be more responsible and said it cannot write whatever it feels about anyone.
The bench further said: "We don't want to name channels but some people think they are Pope sitting in a Pulpit and can pass judgement or deliver a sermon...that is not culture of journalism", News18 reported.
According to The Wire report dated 8 October 2017, titled The Golden Touch of Jay Amit Shah, the turnover of BJP president's son's firm had increased 16,000 times in the year after Narendra Modi was elected as the prime minister. The website is facing a Rs 100 crore damage suit, filed by Jay Shah, in October 2017.
Jay Shah maintained that the story is "false, derogatory and defamatory", while The Wire argued that its story was a "straight forward narration" of the "facts available in the public domain" and that it neither "asserted honesty nor dishonesty but held the sequence of events out for public scrutiny," Live Law reported.
However, the Gujarat High Court had observed that the article was trying to "portray" the facts in a certain way and was prima facie defamatory. Therefore, "it would not be appropriate for this Court to quash the complaint at the threshold" and an opportunity must be given to the complainant to establish his case.
also read
First Cricket News
BCCI secretary Jay Shah has invited the presidents of the Sri Lanka, Afghanistan and Bangladesh cricket boards to attend the IPL final that takes place on Sunday, 28 May and to take discussions on the continental tournament ahead on the sidelines of the summit clash.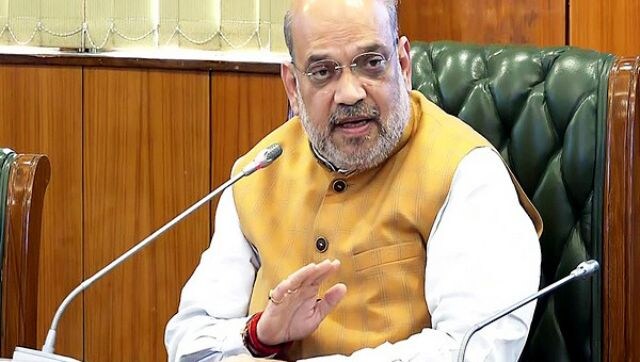 India
Amid the war of words between the ruling and opposition parties over the inauguration of the new Parliament building, Shah said the Congress needs to 'reflect' on its behaviour
India
"I will go to Manipur soon and stay there for three days but before that, both groups should remove mistrust and suspicion among themselves and ensure that peace is restored in the state," he said