Supreme Court likely to pronounce verdict on plea challenging adultery law today; Centre favoured retention of Section 497
On 5 January, the Supreme Court had referred to a five-judge Constitution bench the plea challenging the validity of the penal law on adultery.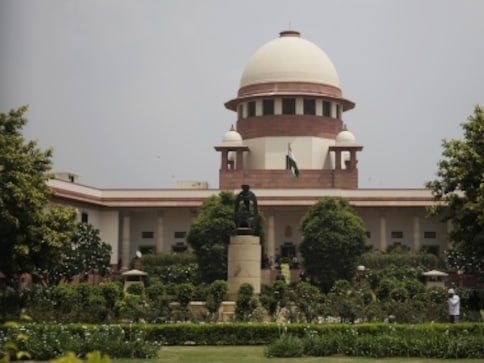 New Delhi: The Supreme Court is likely to pronounce on Thursday its judgement on pleas challenging the constitutional validity of the penal law on adultery.
A five-judge constitution bench headed by Chief Justice Dipak Misra on 8 August had reserved its verdict after Additional Solicitor General Pinky Anand, appearing for the Centre, concluded her arguments.
The hearing, which commenced on 1 August, by the bench also comprised justices RF Nariman, AM Khanwilkar, DY Chandrachud and Indu Malhotra, went on for six days.
The Centre had favoured retention of penal law on adultery, saying that it is a public wrong which causes mental and physical injury to the spouse, children and the family.
"It is an action willingly and knowingly done with the knowledge that it would hurt the spouse, the children and the family. Such intentional action which impinges on the sanctity of marriage and sexual fidelity encompassed in marriage, which forms the backbone of the Indian society, has been classified and defined by the Indian State as a criminal offence in exercise of its Constitution powers," the Centre had said.
Section 497 of the 158-year-old Indian Penal Code says: "Whoever has sexual intercourse with a person who is and whom he knows or has reason to believe to be the wife of another man, without the consent or connivance of that man, such sexual intercourse not amounting to the offence of rape, is guilty of the offence of adultery."
On 5 January, the apex court had referred to a five-judge Constitution bench the plea challenging the validity of the penal law on adultery.
The court had taken a prima facie view that though the criminal law proceeded on "gender neutrality", the concept was absent in Section 497.
Find latest and upcoming tech gadgets online on Tech2 Gadgets. Get technology news, gadgets reviews & ratings. Popular gadgets including laptop, tablet and mobile specifications, features, prices, comparison.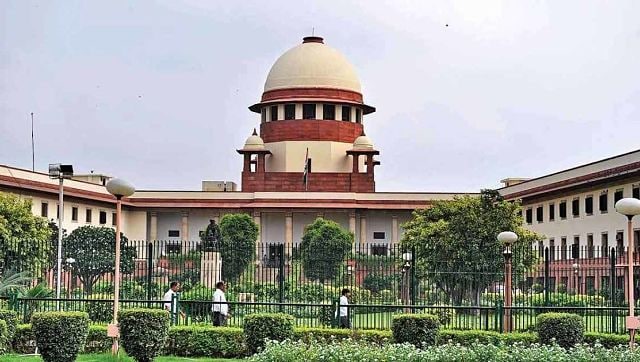 India
The apex court was hearing a habeas corpus petition filed by the Kerala Union of Working Journalists (KUWJ) against the arrest of journalist Siddique Kappan.
Entertainment
A bench comprising Chief Justice S A Bobde and Justices A S Bopanna and V Ramasubramanian issued notices to the central government, I&B Ministry, and Internet and Mobile Association of India for the creation of an autonomous body monitoring OTT content.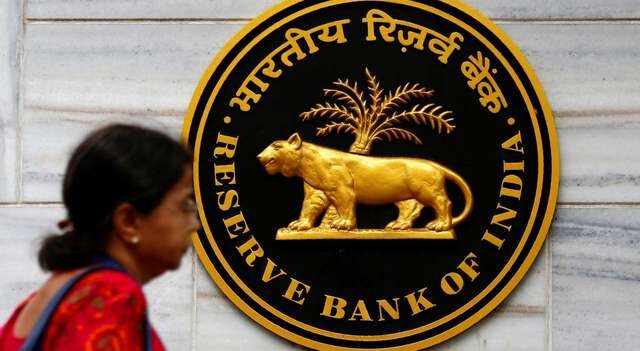 India
In an affidavit, the RBI has said that a long moratorium period could also increase the risks of delinquencies after resumption of scheduled payments