Supreme Court likely to deliver verdict tomorrow on Aadhaar's constitutional validity after 38-day hearing
The Supreme Court is likely to pronounce its verdict on Wednesday on the constitutional validity of Aadhaar on the touchstone of it being violative of right to privacy.
The Supreme Court is likely to pronounce its verdict Wednesday on the constitutional validity of Aadhaar, according to several media reports.
After a marathon 38-day hearing on a batch of petitions, the top court reserved its verdict on the matter on 10 May. The attorney general mentioned that it has been the second-longest hearing in the history of India, the longest being for the Kesavananda Bharati case.
In view of the matter, the top court extended the Aadhaar linking deadline indefinitely for bank accounts, mobile SIM cards, and other financial services.
Prior to this, the matter was taken up on 14 December, 2017, when the court heard a plea for interim relief for extending embargo on the government and its departments insisting on Aadhaar for availing various services and benefits. The interim order was pronounced the next day.
The petition against the Aadhaar scheme—when it had no statutory backing which eventually came by the 2016 Aadhaar Act—was first moved by Karnataka High Court retired judge Justice KS Puttaswamy. It was later joined by several other petitioners including Magsaysay awardee Shanta Sinha, feminist researcher Kalyani Sen Menon, social activists Aruna Roy, Nikhil De, Nachiket Udupa, CPI leader Binoy Visman and others.
The court pronouncement whether Aadhaar could have been brought as a money Bill will have a bearing on the powers of the Speaker to allow a bill to be presented as a money Bill that debars Rajya Sabha from deciding its fate.
The issue was raised by Congress lawmaker in Rajya Sabha Jairam Ramesh questioning the Lok Sabha Speaker's decision to allow the tabling of Aadhaar Bill as a money bill.
With inputs from agencies
India
The plea contended that non-availability of drugs at the Anti Retro Viral Therapy Centres of the National AIDS Control Organisation results in hampering ARV treatment of the people living with HIV/AIDS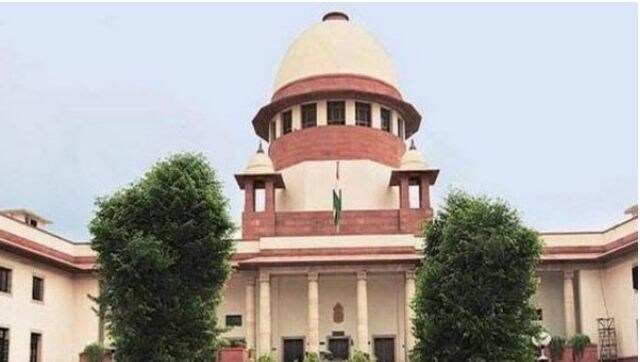 India
The Supreme Court said the distinction between married and unmarried women under the abortion laws is artificial and constitutionally unsustainable and perpetuates the stereotype that only married woman are sexually active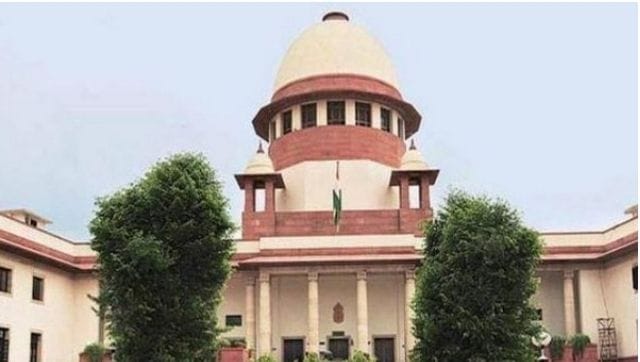 India
The five-judge bench headed by Justice D Y Chandrachud said it would commence hearing the matter on a day-to-day basis