SC judges upset with Centre for lowering KM Joseph's seniority, to lodge protest with CJI Dipak Misra tomorrow
The Supreme Court judges fear that lowering Justice KM Joseph's seniority could hamper his chances of being elevated to the chief justice's post as well as of heading a bench.
Several Supreme Court judges are upset with the Centre over Justice KM Joseph's seniority being altered in his appointment notification. They are planning to lodge a protest with Chief Justice of India (CJI) Dipak Misra, according to several reports.
The Supreme Court judges are planning to meet the CJI on Monday and lodge a complaint about what they called the Centre's "interference", NDTV quoted one of the judges as saying.
The government notification places Joseph below justices Indira Banerjee and Vineet Saran. "It is a blatant interference by the government," one of the judges told NDTV. "Justice Joseph's name was sent first and reiterated by the collegium, and his name should have been first in the appointment notification. But his name is the third, making him junior to the other two judges."
According to News18, though the government cleared the appointments on Saturday, it placed Justice Joseph's name third in the notification, making him lower in seniority to the other two judges. This could hamper his chances of being elevated to the post of the CJI as well as of heading a Supreme Court bench, according to the report.
Justice Joseph's elevation to the top court ended a protracted stand-off between the government and the judiciary. With the latest appointments, the number of judges in the Supreme Court has risen to 25. There are still six vacancies yet to be filled.
The collegium headed by the CJI had recommended Justice Joseph's name for promotion to the Supreme Court on 10 January. On 30 April, the government had returned the recommendation for reconsideration on the grounds that he lacked seniority. The executive had also pointed out that several high courts remain unrepresented, and Justice Joseph's elevation would be against the principle of regional representation. His parent high court is the Kerala high Court.
An earlier recommendation of the collegium to transfer the judge to the Andhra Pradesh and Telangana High Court on health grounds was kept pending by the government for a long time. On 16 May, the collegium had reiterated the decision to recommend Justice Joseph's name, but it was forwarded to the government in July.
Justice Joseph had struck down the imposition of President's Rule in Uttarakhand in 2016 after the dismissal of a Congress government led by Harish Rawat.
With inputs from PTI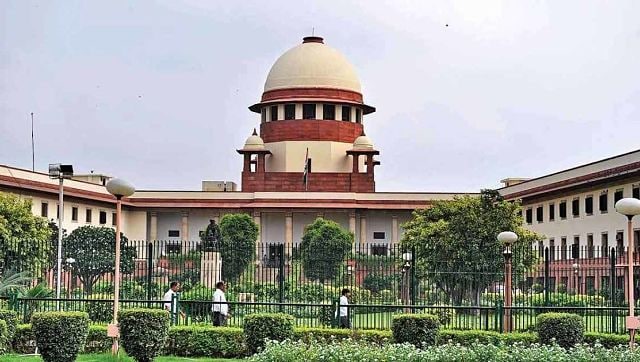 India
The apex court made it clear that Vedanta shall not be allowed to enter and operate its copper smelting plant under the garb of this order and the permission to run the oxygen plant would not create any equity in the company's favour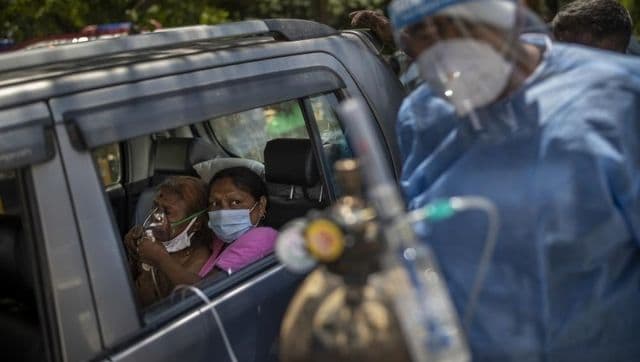 India
After Serum Institute of India, Hyderabad-based Bharat Biotech cut the cost of its COVID-19 vaccine 'Covaxin' from Rs 600 to Rs 400 per dose for state governments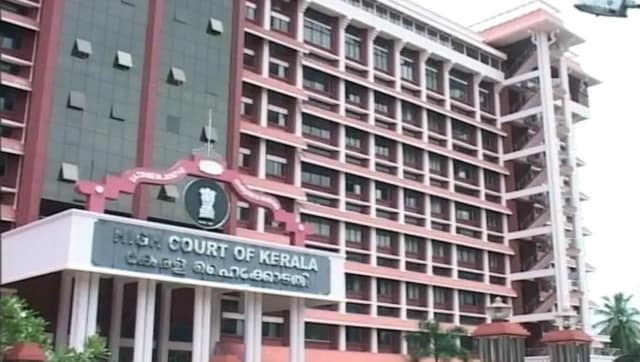 India
The Kerala High Court also registered a suo motu case on crowding at COVID-19 vaccinations centres in the state, saying it can become a "super spreader", and sought a response from the state government regarding the same