Supreme Court gives Centre 'last oppurtunity' to spell out its stand on MPs' salaries, allowances
SC gave Centre a 'last opportunity' to reveal its stand on setting up a permanent mechanism for determining sitting MPs' salaries & allowances.
New Delhi: The Supreme Court on Tuesday gave a "last opportunity" to the Centre to spell out its stand on setting up of a permanent mechanism for determining sitting parliamentarians' salaries and allowances.
Giving a week's time to the central government, a bench of Justice J Chelameswar and Justice Sanjay Kishan Kaul said the affidavit filed by the Centre on 1 September, 2017, had not made its position clear.
"Government of India policy is dynamic. However, you can't change it every day," Justice Chelameswar said to senior counsel Ajit Sinha, who appeared for the Centre and told the bench that the issue was under the consideration of the government.
"You have not stated your position. Your affidavit in September 2017 was not clear about a permanent mechanism. When are you going to do it?" Justice Kaul asked as Sinha sought a week, for the last time, for the Centre to firm up its stand.
"What is the government's view on it? You want it or don't want it? Your counter-affidavit (response) does not disclose anything," Justice Kaul observed.
Apparently not happy about the dilly-dallying by the Centre on the issue, the court observed: "You may not have the last word, but you may have the last opportunity" to state your position.
Appearing for the NGO Lok Prahari, its general secretary SN Shukla said that it has been 11 years since all parties in a meeting convened by the Lok Sabha Speaker had unanimously decided to have a mechanism for fixing the salaries and allowances of the members of Parliament but nothing has moved so far.
The court is hearing a plea by Lok Prahari seeking a permanent mechanism for fixing salaries and allowances of MPs. It has contended that MPs can't decide on their own.
It has also sought direction that former MPs can't be given pension and other benefits after they have ceased to be the representatives of the people.
The matter will come up for further hearing on 5 March.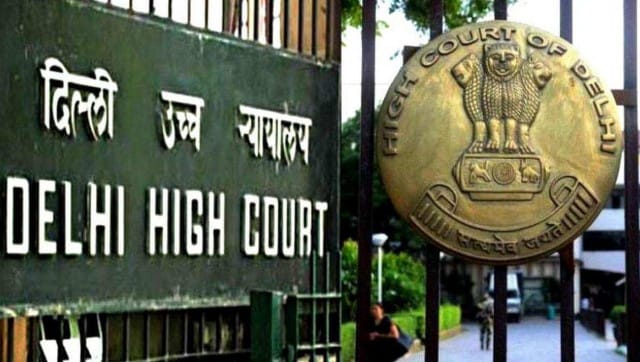 India
The appeal was filed by Anjali Bhardwaj, challenging the single judge's 30 March order by which it had dismissed her petition against the Central Information Commission's order rejecting an RTI appeal seeking the agenda of the SC Collegium's meeting
India
It is enough if the Enforcement Directorate discloses grounds at the time of arrest, the top court stated
India
Senior advocate A M Singhvi, appearing for AAP, said that the three MCDs have been unified but post-unification, the elections cannot be delayed