Supreme Court asks state bar councils to complete lawyers' verification within a month
SC on Friday granted the last opportunity to all state bar councils to complete the verification process of lawyers, initiated to weed out those advocates having fake degrees
New Delhi: The Supreme Court on Friday granted the last opportunity to all state bar councils to complete the verification process of lawyers, initiated to weed out those advocates having fake degrees.
The apex court directed the Bar Council of India (BCI) to file a status report after receiving replies from all the state bar councils.
A bench of Justice RK Agrawal and Justice AM Sapre granted 15 days to the lawyers to submit their forms for verification of degrees by the BCI under the BCI (Certificate of Practice) Rules, 2015.
The court also directed the state bar councils to complete the verification process within a month after the lawyers submitted their forms.
It also said that the university authorities shall ensure verification of degrees awarded by them without any charge, within a month of its presentation.
The bench said the state bar councils will then have to prepare electoral rolls based on the verification and they will have to declare the schedule of elections after expiry of 75 days.
It directed the state bar councils to take necessary steps and conclude the proceedings by 31 December and send a reply to the BCI.
"The BCI is directed to request a retired judge of the Supreme Court in order to control and supervise the verification process and preparation of Electoral Rolls. We direct the BCI to take all steps in this regard immediately in order to do the needful," the bench said.
It also directed that all concerned should render full assistance and cooperation to the verification committee and listed the matter in the second week of January 2018.
The court was hearing a batch of petitions challenging the 2015 Rules making it mandatory for all lawyers to undergo verification drive to check professional credentials of practicing advocates. BCI, the apex bar body, has undertaken the verification drive to weed out law practitioners with fake law degrees.
BCI had in 2015 amended the rules for the verification process to filter out fake advocates among over 15 lakh practising lawyers in the country.
BCI Certificate and Place of Practice (Verification) Rules 2015 makes it mandatory for all lawyers to re-register in a new format where they have to compulsorily submit all their certificates, starting from class X board results.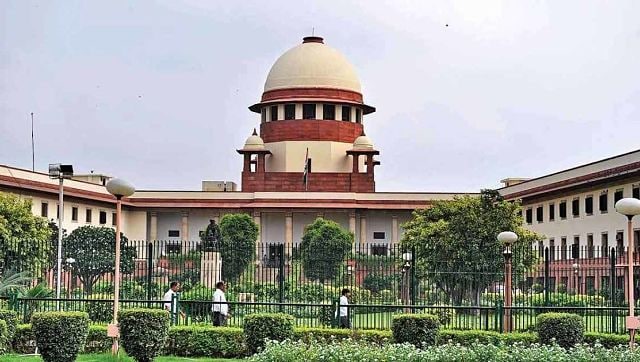 India
The contempt plea is against Prime Minister Narendra Modi, who as the head of the Cabinet's Appointment Committee chose Asthana as the Delhi Police chief days ahead of his superannuation
India
Khan completed Class 12 from Government Higher Secondary School, Razloo Kund, and then went on to pursue Bachelor of Arts degree from Government Degree College Anantnag in 2016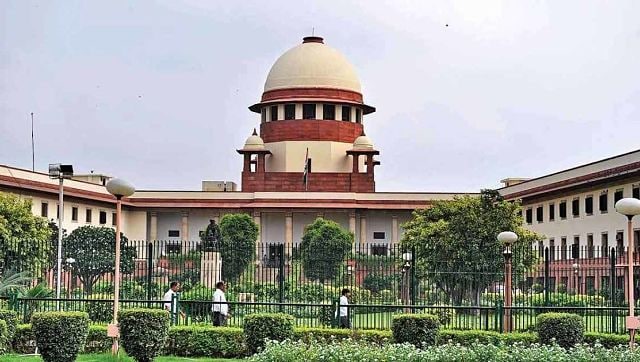 India
The Supreme Court has decided to make states, Union Territories and registrar general of all high courts a party to the case so that a comprehensive order can be passed "so that the matter is settled for once and for all".