Sterlite protest: Death toll due to police firing rises to 13 as one more person succumbs to injuries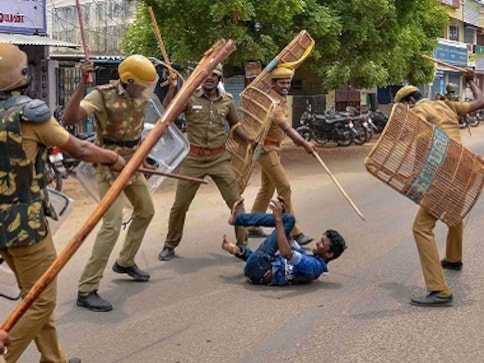 Thoothukudi: Tamil Nadu's Thoothukudi remained tense for the third day on Thursday as one more person injured in police firing in protests against the Sterlite factory died, taking the toll to 13.
Selvasekar succumbed to his injuries in the district hospital, as the Tamil Nadu Pollution Control Board (TNPCB) issued an order to disconnect power supply to Sterlite and to close the plant with immediate effect.
Normal life was affected in Thoothukudi, with shops closed and people remaining indoors even as the protest against police action spread across the state on Thursday, with demonstrations in districts like Erode, Ramanathapuram and Thiruvarur.
In Thoothukudi, police have stepped up patrolling to stop people from forming groups in public places while internet connection has been shut in the district and neighbouring areas.
On Tuesday, the police firing killed 11 people, most of them from nearby villages who were demanding the closure of the Sterlite Copper smelter plant, they said it was destroying the farm lands and leading to severe health issues in the area.
Another person was killed on Wednesday in fresh firing while hundreds of injured are admitted in the hospitals.
Meanwhile, construction work for a proposed second facility near to the existing unit was stopped after an order by the Madurai Bench of the Madras High Court on Wednesday.
The company said it will decide on further action after going through the order.
also read
India
As Prime Minister Narendra Modi inaugurates the new Parliament building on Sunday, a key part of the event will be the installation of a 'sengol', a golden sceptre. It was received by Jawaharlal Nehru on 14 August 1945 and symbolised the transfer of power from the British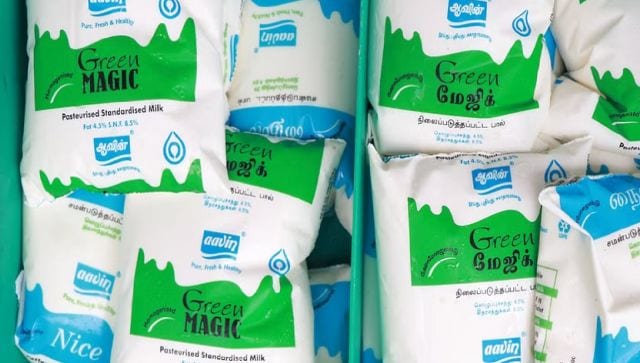 India
It was Amul vs Nandini in Karnataka last month, as the Gujarat firm's announcement to enter the fresh dairy market in Bengaluru triggered a political storm. Now there are similar concerns in Tamil Nadu with CM Stalin saying that Amul is infringing on Aavin
India
After the tragic incident, concerned people came to their aid, recognising the severity of their injuries, and swiftly took them to the hospital