Statue of Lord Hanuman desecrated in Uttar Pradesh's Kharuav village, police lodges case against unidentified persons
A statue of Lord Hanuman was desecrated in Uttar Pradesh's Kharuav village, triggering tension in the area, police said
Ballia: A statue of Lord Hanuman was desecrated in Uttar Pradesh's Kharuav village, triggering tension in the area, police said on Thursday.
The incident comes amid an ongoing spate of incidents targeting statues and busts of known figures across the country.
Station House Officer, Nagra, Ram Dinesh Tiwari, said the statue was damaged on Wednesday and a poster was also found pasted on it.
The police have lodged a case against unidentified persons on a complaint by Kharuav village chief Dushyant Singh, he said.
The officer said that the matter is being investigated. No arrests have been made, Tiwari, said.
The vandalisation of the Hanuman statue comes after a series of incidents targeting statues and busts across the country.
In Kolkata, a bust of Jana Sangh founder Syama Prasad Mookerjee was damaged yesterday following the razing of statues of Soviet icon Vladimir Illyich Lenin in Tripura.
The bust of Dravidian movement founder EV Ramasamy Periyar in Tamil Nadu's Vellore was also desecrated triggering widespread protests across the state.
The incidents in Tamil Nadu were triggered after BJP leader H Raja had in a Facebook comment indicated that Periyar's statue would meet the fate as that of Lenin's
statue.
However, facing flak from political parties in the state, he later deleted the post and blamed his social media administrator for the lapse. He also expressed regret for the comment.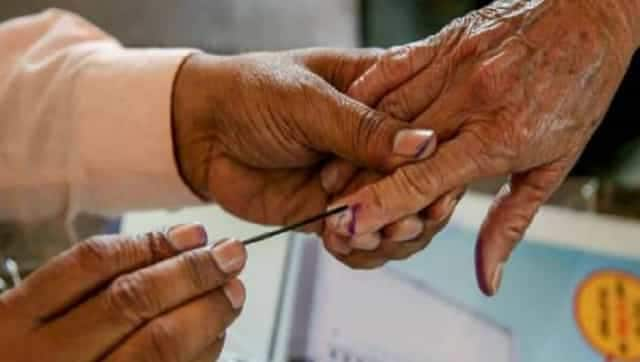 Politics
The voter turnout in the Jayankondam Assembly seat in the 2016 election was 81.40 percent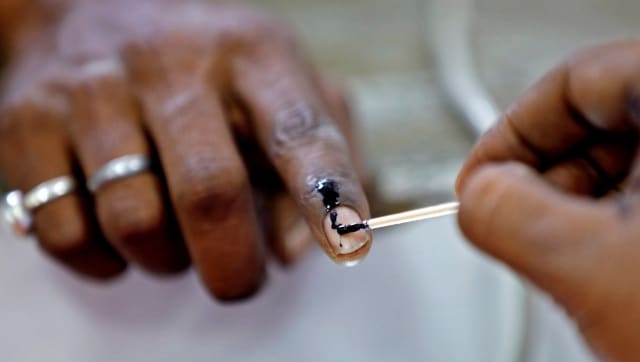 Politics
Panruti is an Assembly/Vidhan Sabha constituency in the Cuddalore district of Tamil Nadu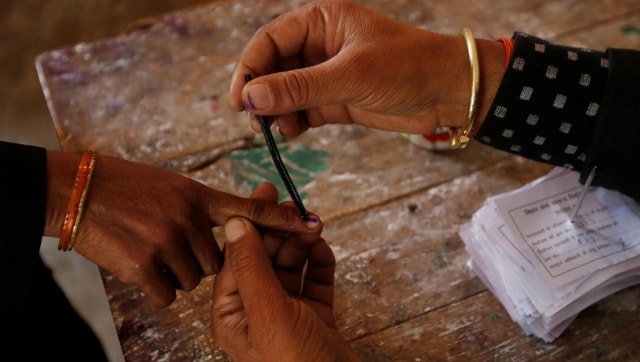 Politics
Neyveli is an Assembly/Vidhan Sabha constituency in the Cuddalore district of Tamil Nadu