Stalker who hacks 16-year-old national level volleyball player with cleaver, surrenders
A national-level woman volleyball player was on Friday hacked to death allegedly by a youth in West Bengal's North 24 Parganas district.
Barasat, West Bengal: On Saturday the man accused of hacking a teen to death in West Bengal, surrendered, according to a report by NDTV. On Friday, a female national-level volleyball player was allegedly hacked to death by a youth in West Bengal's North 24 Parganas district.
The youth hit the 16-year-old girl, Sangita Aich or Tina, with a sharp weapon several times at Natun Pukur locality and fled, Superintendent of Police Tanmay Roychowdhury said. Aich, a Class 9 student, had played volleyball twice at the national level and thrice at the state level, reported Hindustan Times.
According to the report, the attacker was a 20-year-old Subrata Sinha also known as Raja, who was "furious" over Aich rejecting him several times in the past.
According to the police, Sinha arrived at Aich's practice camp on Friday evening and demanded that she speak to him. Upon refusal, he advanced towards her with a cleaver. According to NDTV, the girl's coach — Swapan Das — tried to save Aich. When Sinha tried to get up from the chair he was sitting on, the coach beat him back to his seat as a frightened Aich cowered behind him.
The 16-year-old, however managed to flee the scene and scrambled towards her residence, located barely 100 metres from the ground, but Sinha followed her and allegedly hacked her to death.
The locals were too scared to tackle Sinha as he fled. Aich was finally taken to the hospital by her uncle, where she was declared dead on arrival.
The NDTV report quoted Das saying, "If Tina had stayed with me, he would have had to kill me first. And he may have too."
Sinha, a resident of Shyamnagar in North 24-Parganas, is also a national-level volleyball player.
Aich's relatives have alleged that complaints made to the police about Sinha's stalking tendencies were ignored. Her father, who runs a business in the area, was not in a condition to comment.
The police suspect unrequited love as the motive for the death.
With inputs from PTI
Politics
All eyes will be on the Bhabanipur constituency, of which TMC supremo and West Bengal chief minister Mamata Banerjee is the sitting MLA and a resident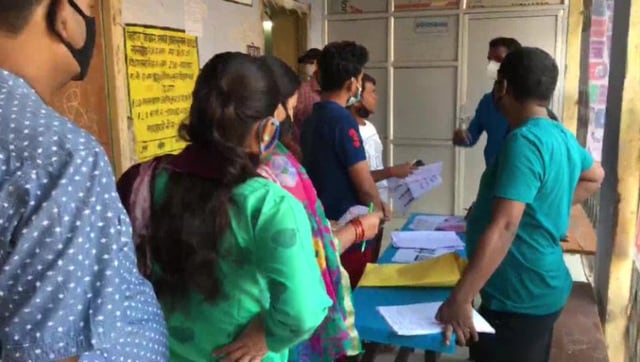 Politics
West Bengal election phase 7 voting LIVE updates: The BJP chief also accused the TMC of unleashing violence in Bengal during poll campaign. He condemned the "murderous attack" on BJP candidate Gopal Chandra Saha, saying that people will answer "bullets with ballots"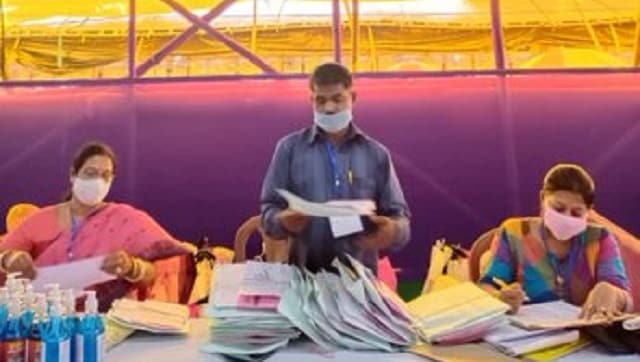 Politics
Voting will be held at 12,068 polling stations spread over nine assembly constituencies each in Murshidabad and Paschim Bardhaman districts, six each in Dakshin Dinajpur and Malda and four in Kolkata