Srinagar-Muzaffarabad bus service continues operations despite ceasefire violations along LoC
The weekly Srinagar-Muzaffarabad bus service operated on Monday despite tension along the Line of Control in the Uri sector of Jammu and Kashmir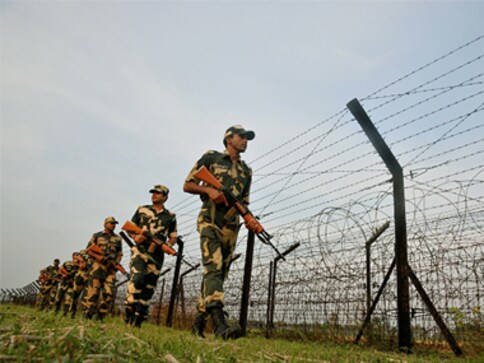 Srinagar: The weekly Srinagar-Muzaffarabad bus service operated on Monday despite tension along the Line of Control in the Uri sector of Jammu and Kashmir following ceasefire violation by Pakistani troops over the past two days.
The Karvan-e-Aman bus operated as per its weekly schedule, taking 42 passengers from Srinagar towards Muzaffarabad, officials said. The bus service runs every Monday between the two cities. The officials said the passengers included 29 Pakistan-occupied Kashmir residents who are on their way home after spending time with their relatives on this side of the LoC.
More passengers will board the bus from the Salamabad trade facilitation centre for onward journey, the officials said. The bus service operated despite Pakistani troops resorting to unprovoked firing targeting Indian Army posts and villages on Sunday and the day before.
A civilian porter was killed while two women were injured in Pakistani firing in the Uri sector on Saturday. The service gets suspended many a times if the situation becomes tense along the LoC. It was apprehended it would be suspended after the series of ceasefire violations and deaths.
The service was launched in April 2005 and it has helped thousands of families living on the two sides of the LoC meet each other.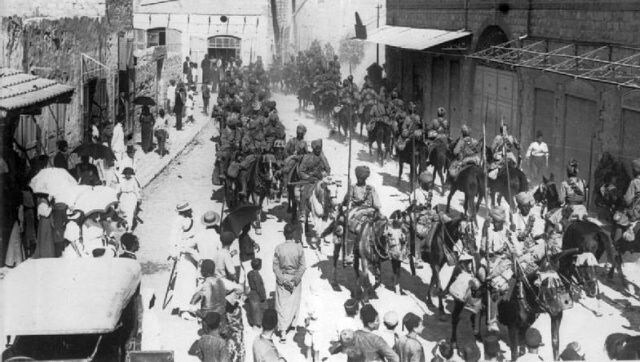 India
On this day, over 100 years ago, the Indian brigade ended the Turks' hold over Israeli city of Haifa, in what is described as 'the last successful cavalry charge in history'
India
The tank weighing 68.25 tonne, a new variant of the Arjun Tank infused with 72 new features, will be manufactured at the Heavy Vehicles Factory, Avadi, Chennai
World
According to a joint statement released by the Indian Army after the 12th round of military talks held in late July, the two sides had a 'candid and in-depth exchange' of views relating to disengagement