Sonia Gandhi not to celebrate 73rd birthday in wake of rising cases of assaults on women, say Congress sources
Sonia Gandhi has decided not to celebrate her birthday as she is saddened by rape incidents and assaults on women in various parts if the country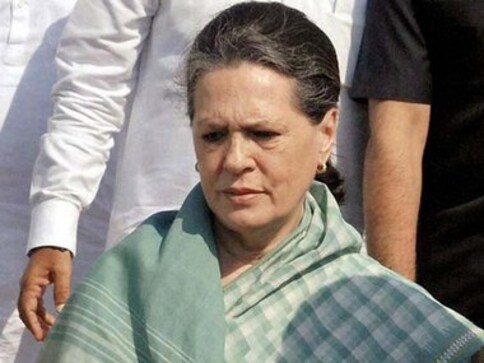 Sonia Gandhi will not celebrate her birthday on Monday in the wake of rape incidents in various parts of the country

Sonia has decided not to celebrate her birthday as she is saddened by rape incidents and assaults on women

Assaults on women have also been reported from other parts of the country, sparking outrage among the people over the incidents
New Delhi: Congress interim president Sonia Gandhi will not celebrate her birthday on Monday in the wake of rape incidents in various parts of the country and concerns over women's security, sources said.
Sonia will turn 73 on Monday.
She has decided not to celebrate her birthday as she is saddened by rape incidents and assaults on women in various parts if the country, sources told PTI.
Sonia's decision to not celebrate her birthday comes after the Unnao rape victim, who was set ablaze, died at a hospital in Delhi and the recent incident of a young veterinarian being raped, killed and set ablaze in Hyderabad by four people.
Assaults on women have also been reported from other parts of the country, sparking outrage among the people over the incidents.
Find latest and upcoming tech gadgets online on Tech2 Gadgets. Get technology news, gadgets reviews & ratings. Popular gadgets including laptop, tablet and mobile specifications, features, prices, comparison.
India
On 4 March, Sengar, his brother, and five others were convicted for the death of the Unnao victim's father in judicial custody by a trial court, which sentenced them to 10 years in prison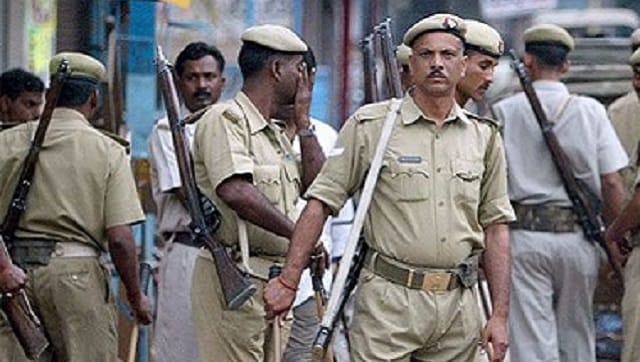 India
The girls' uncle had alleged that when he was informing the district magistrate about the incident over the phone, a police constable came to him and told him not to speak about this to anyone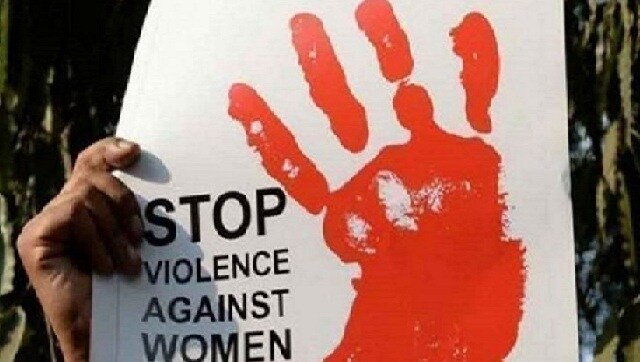 India
The women who triggered the change feel there's still a long way to go in building a justice system which is intimidating for the abuser, and not daunting for the victim.