Somen Mitra passes away at 78: West Bengal Congress chief and former Lok Sabha MP suffered cardiac arrest
Mitra was among the most firebrand Congress leaders of the 1960s and 1970s and played a crucial role in the fight against the Naxals in Kolkata
Kolkata: West Bengal Congress president Somen Mitra has died due to heart and kidney-related ailments at a city hospital. He was 78.
Mitra, who was admitted to a hospital in Kolkata with kidney ailments 17 days ago, passed away at around 1.30 am on Thursday following a cardiac arrest, the hospital sources told PTI.
He had tested negative for COVID-19
, they said.
"He was admitted to the hospital due to kidney and heart ailments," a family member said, confirming the news of the Congress leader's death.
Mitra, a veteran Congress leader and former Lok Sabha MP, is survived by his wife and son.
WBPCC President Somen Mitra has breathed his last, a short while ago. As we struggle to come to terms with this immense loss, all our prayers and thoughts are with Dada's family.

May his soul rest in peace 🙏 pic.twitter.com/lkDW8Q8f3q

— WB Youth Congress (@IYCWestBengal) July 29, 2020
A stalwart in Bengal politics, Mitra's political career began during the tumultuous 1960s as a student leader and spanned over five decades.
After being baptized in politics as a student leader in 1967, when Bengal had its first non-Congress government, Mitra, through his organisational and oratory skills, quickly rose through the ranks and became one of the most popular leaders of the party along with late union minister Priya Ranjan Dasmunsi.
Mentored by Congress stalwarts such as ABA Ghani Khan Chowdhury, Mitra's first brush with electoral politics came in 1972 when he became the youngest MLA in the West Bengal Assembly from the Sealdah seat at the age of 26.
Except 1977, Mitra continued to win the Sealdah Assembly segment, which now ceases to exist after delimitation, for six consecutive terms from 1982-2006.
Commonly known as Chhorda (younger brother), Mitra was one of the most firebrand politicians of the 1960s and '70s and played a crucial role in the fight against the Naxals in Kolkata during that period.
He was considered as "favourite" of the Congress high command, who enjoyed an excellent rapport with the Gandhi family. But that did not stop him from defeating Congress president Sonia Gandhi's handpicked candidate DP Roy during the 2000 Rajya Sabha poll by pitting a rival candidate.
Mitra, who went on to become three-time president of the Congress' West Bengal unit from 1992-1996, 1996-1998 and then again from September 2018, was instrumental in clocking the best tally of 82 seats against the Left Front in the 1996 assembly polls.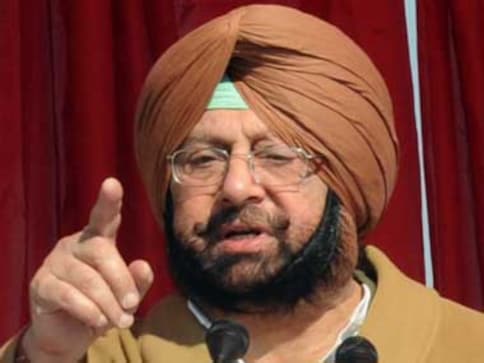 Politics
Amarinder, who was one of the Congress' powerful regional satraps, also said he had never experienced "this sort of interference ever as a chief minister"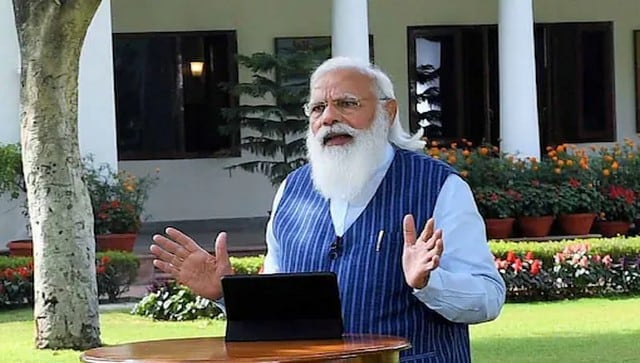 India
Hindus have lost their spirit of Kshatriya-hood. They have become selfish and self-centred, cowering at the very sight of any danger. Yet, it is not too late for them to wake up.
India
Sidhu met AICC general secretary (organisation) KC Venugopal and party general secretary in-charge of Punjab affairs Harish Rawat at the party headquarters