Sohrabuddin fake encounter case: CPM seeks high-level judicial probe into death of CBI Judge HP Loya
CPM demanded a high-level judicial probe into the death of special CBI Judge HP Loya who was hearing the Sohrabuddin fake encounter case
New Delhi: The Communist Party of India-Marxist (CPM) on Thursday demanded a high-level judicial probe into the death of special CBI Judge HP Loya who was hearing the Sohrabuddin fake encounter case.
The party raised the demand after news website The Caravan reported about the mysterious circumstances surrounding the death of Loya in Nagpur in November 2014.
Loya was hearing the alleged fake encounter killing of Sohrabuddin Sheikh in Gujarat in 2005 in which BJP President Amit Shah was an accused.
"The family members of Justice Loya have alleged that attempts were made to bribe and intimidate him during the course of the trial. These have raised disturbing questions of murder, bribery, subversion of law and the manipulation of institutions of our parliamentary democracy at the highest level, which must be seriously investigated," the CPM said.
"The CPM demands that a high-level judicial inquiry be instituted immediately to look into this whole affair," it said.
Separately, the CPM also raised its concerns over the Ordinance Raj unleashed by the Bharatiya Janata Party (BJP) government and said the practice of bypassing Parliament in this way was "anti-democratic".
"The CPM registers its strong objection to the increasing recourse to the route of Ordinance Raj that this BJP-led central government has been resorting to," the party said.
The government on Thursday promulgated an ordinance to make changes to the Insolvency and Bankruptcy Act.
It said the Winter Session of Parliament should "normally have been sitting at this time as this has been the practice for over half a century".
Bypassing the winter session and taking recourse to Ordinance Raj was essentially anti-democratic at a time when Parliament was to meet soon, it said.
The CPM demanded that Parliament thoroughly discuss the amendment before it is put on the statute book
Explainers
The engineer-innovator, who gained national fame after inspiring the lead character in the Bollywood movie 3 Idiots, is demanding an extension of the Constitution's Sixth Schedule for Ladakh and environmental protection from 'unchecked industrial and commercial expansion'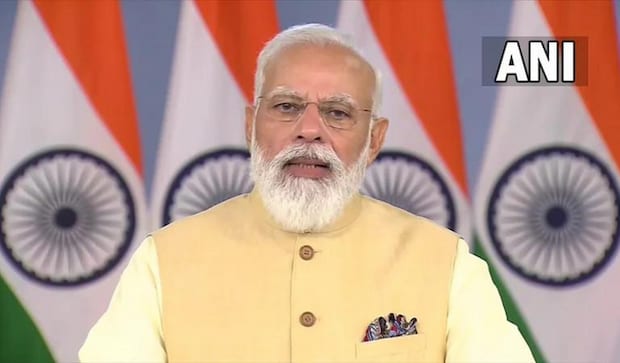 India
Prime Minister Narendra Modi participated in Bharatiya Janata Party (BJP) parliamentary party meeting on Tuesday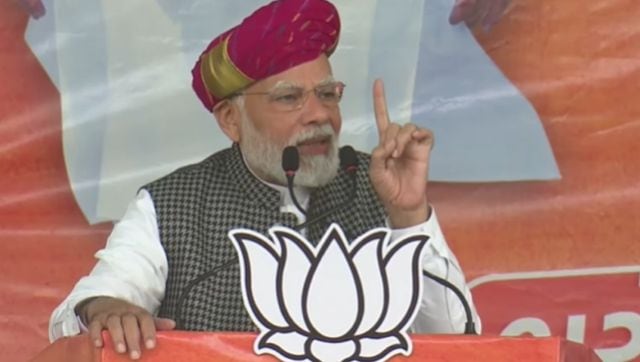 Opinion
In every way, Narendra Modi gains from this needless controversy before the nine state elections this year and the general election next year. And a master politician like him will not let this opportunity for his opponents to malign themselves go waste