Seven members of the 'snake gang' sentenced to life imprisionment
Seven members of the notorious 'snake gang' were on Wednesday sentenced to life imprisonment by a local court for robbery and rape.
Hyderabad: The Special Sessions Judge of Ranga Reddy district court complex on Tuesday convicted Faisal Dayani, a gym instructor, and six of the gang's members, who would threaten their victims with snakes, under IPC Section 452 (house-trespass), 395 (dacoity), 506 (criminal intimidation) and 354B (assault or use of criminal force to any woman with the intention of disrobing).
The eighth accused was convicted only under IPC Section 411 (dishonestly receiving stolen property), while the ninth accused, was acquitted of similar charge.
Pronouncing the quantum of punishment, Judge V Vara Prasad sentenced Dayani and six others - Khader B, Tayyab B, Mohd Pervez, Sayyed Anwar, Khaja Ahmed and Mohd Ibrahim - to life imprisonment under Section 395 (dacoity) of IPC, and directed them to pay a fine of Rs 5,000 each.
Besides the life sentence, they were also sentenced to seven years imprisonment under IPC sections 452, 506 and 354B and were fined Rs 5,000 each under each section, Public Prosecutor Ponnam Devaraju Goud said.
However, all the sentences will run concurrently.The eighth convict Ali B was sentenced to 20 months RI though he has already undergone this period in jail.All the eight convicts were present in the court at the time of pronouncement of judgement.
In August 2014, Pahadishareef Police arrested members of the gang, including Dayani, after the 18-year-old girl alleged she was sexually assaulted by them at a farmhouse in Shaheen Nagar here on July 31.The gang members had entered the farmhouse to commit a robbery. They forced the victim to strip by threatening to set a snake on her and then allegedly raped her in front of her fiance, police had earlier said.
The seven convicts, who were also booked for gang rape, were acquitted of the charge, as the victim did not confirm the same during the trial and was silent on the allegation before the court.
According to police, the gang members used snakes to scare women and sexually assault them and then film their acts. Some of them were also involved in land grabbing, acting as arbitrator between disputing parties, and other offences.
Find latest and upcoming tech gadgets online on Tech2 Gadgets. Get technology news, gadgets reviews & ratings. Popular gadgets including laptop, tablet and mobile specifications, features, prices, comparison.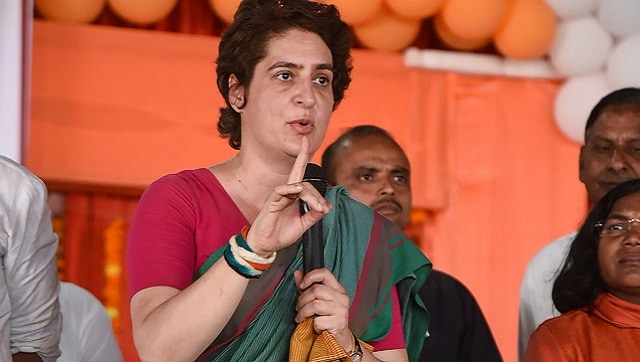 Politics
The Congress leaders made the comments in reference to reports of a BJP MLA and his son allegedly taking away a man accused of harassing a woman from police custody on Saturday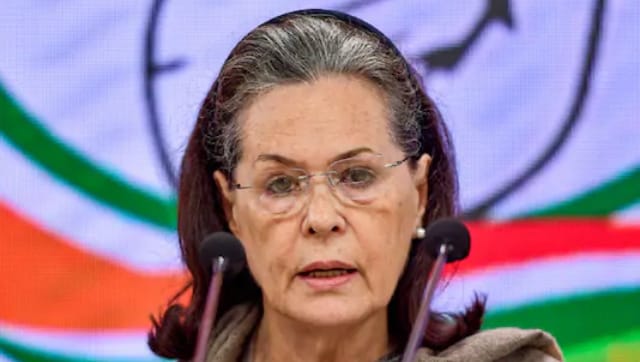 Politics
The party announced a series of programmes against the "anti-farmer, anti-women, anti-poor and anti-people" policies of the BJP-led government at the Centre.
India
One of the doctors had reportedly claimed that the FSL report — on the basis of which UP Police had claimed that rape had not taken place — had no evidentiary value as samples were collected 11 days after the crime.