Snake bites in Odisha account for more deaths than natural calamities, says Biju Janata Dal Minister Sudam Marandi
In Odisha, most fatalities occurred due to snakebites between 2016 and 2019, Biju Janata Dal (BJD) minister Sudam Marndi claimed on Friday
In Odisha, most fatalities occurred due to snakebites between 2016 and 2019, Biju Janata Dal (BJD) minister Sudam Marndi claimed on Friday

The statement came in response to a question put forth by another party member, Angad Kanhar, in the Lok Sabha

The minister stated that out of as many as 6228 deaths, 2217 were due to snakebite casualties surpassing casualties due to natural calamities like cyclones, floods or lighting
Bhubaneswar: Most fatalities occurred due to snake bites in Odisha between 2016 and 2019, Biju Janata Dal (BJD) minister Sudam Marndi claimed on Friday. The statement came in response to a question put forth by another party member, Angad Kanhar, in the Lok Sabha.
When asked on the occurrence of causalities between 2016 and 2019, the minister stated that out of as many as 6228 deaths, 2217 were due to snake bite casualties. The numbers have surpassed casualties which occurred due to natural calamities like cyclones, floods or lighting.
Marndi asserted that another major reason for deaths in the state is drowning, with a total of 2135 persons who have lost their lives. Marndi is currently serving as a minister in the Department of Revenue and Disaster Management. He was a member of the state constituency in 14th Lok Sabha from Mayurbhanj district in Odisha.
Sports
Eight athletes from Reliance Foundation Odisha Athletics High Performance Centre registered a total of 11 Personal Best (PB) timings at the Under-23 National Athletics championships.
India
The weather office has issued a yellow warning for 13 districts of Odisha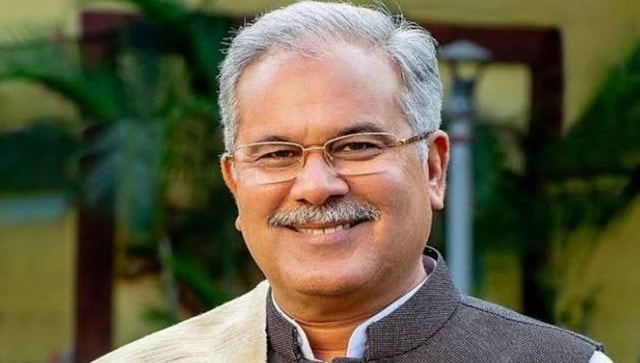 India
The Chhattisgarh CM made the statement a day after an SUV, allegedly transporting ganja between MP and Odisha, ploughed into a religious procession in Jashpur district, killing one and injuring 17