Sitapur farmer crushed to death under tractor while trying to resist debt-recovery agents
A farmer in Sitapur was crushed to death under his tractor after he fell off it while resisting the recovery agents trying to take away the vehicle over unpaid debts, police said on Saturday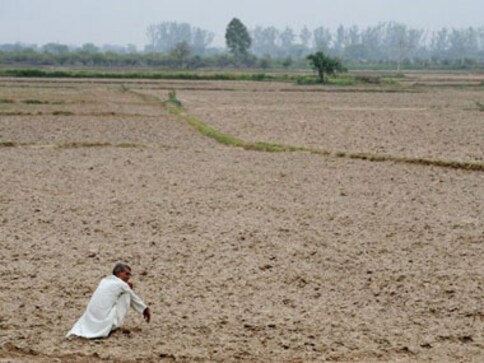 Sitapur : A farmer in Sitapur was crushed to death under his tractor after he fell off it while resisting the recovery agents trying to take away the vehicle over unpaid debts, police said.
Circle officer, Mehmoodabad, Mohd Jawed Khan said that the farmer, Gyanchand (45), a resident of Bhauri village, had taken loan from a finance company to buy a tractor a few months back. He was unable to deposit the monthly installments and a loan of Rs 90,000 remain unpaid.
"On Saturday some recovery agents had come to our house. They were forcibly taking away the tractor. Gyanchand made every possible attempt to stop them. During this he fell from the tractor.
The recovery agent driving the tractor crushed Gyanchand, and he died on the spot," Khan quoted Gyanchand's brother as having said.
Police have registered a case against five persons in this regard, and efforts are on to nab them, he said.