Singapore Foreign Minister Vivian Balakrishnan to visit India on Tuesday, will call on Narendra Modi, Sushma Swaraj
Singaporean Foreign Minister Vivian Balakrishnan will be in New Delhi as India and Singapore exchange a series of ministerial visits next month
Singapore: Singaporean Foreign Minister Vivian Balakrishnan will be in New Delhi on Tuesday as India and Singapore exchange a series of ministerial visits next month.
Balakrishnan will visit the Indian capital and Guwahati from 31 October to 1 November, his ministry said.
In New Delhi, he will call on Prime Minister Narendra Modi and co-chair the fifth meeting of the India-Singapore Joint Ministerial Committee (JMC) for Bilateral Cooperation with External Affairs Minister Sushma Swaraj.
The India-Singapore JMC will review the state of bilateral relations and discuss new areas of cooperation.
Balakrishnan will also address a symposium on 'India, Singapore & ASEAN: Shared History, Common Future'.
Balakrishnan will speak on the current state of bilateral relations, India's importance and role in the region, and ways in which Singapore can continue to catalyse greater Indian engagement with the Association of South East Asian Nations (ASEAN), said the Institute of South Asian Studies (ISAS), a think tank at the National University of Singapore.
ISAS is organising the symposium in partnership with the Confederation of Indian Industry (CII).
In Guwahati, he will be hosted at lunch by Assam Chief Minister Sarbananda Sonowal.
Balakrishnan and Sonowal will also witness the signing of agreements to kick-start project implementation for the North East Skills Centre (NESC) in Guwahati.
The NESC is Singapore's third skills centre in India and will contribute to the development of the northeast.
Balakrishnan will be accompanied by officials from the Ministry of Foreign Affairs.
Meanwhile, Commerce and Industry Minister Suresh Prabhu and Finance Minister Arun Jaitley will visit Singapore on 13 and 15 November, respectively, said Jawed Ashraf, India's High Commissioner here.
Prabhu will meet the Singaporean business community during his 13-14 November visit while Jaitley will be a keynote speaker at the Singapore Fintech Festival and will attend the FinTech Asia Pacific Summit.
Singapore's Minister of Trade and Industry S Iswaran will visit Andhra Pradesh and New Delhi from 16 November and its Defence Minister Ng Eng Heng will be in the Indian capital from 27-29 November.
A programme is also being worked out for the visit of Emeritus Senior Minister Goh Chok Tong towards the end of November, Ashraf said.
Goh was Singapore's second prime minister from 1990-2004 and has promoted India-Singapore business relations from the 1990s.
Find latest and upcoming tech gadgets online on Tech2 Gadgets. Get technology news, gadgets reviews & ratings. Popular gadgets including laptop, tablet and mobile specifications, features, prices, comparison.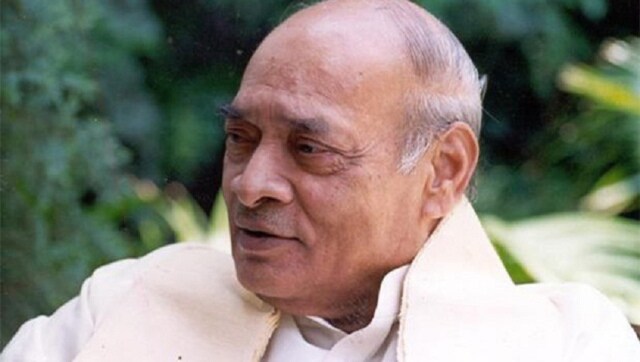 Politics
Many argue PV Narasimha Rao was India's finest prime minister, but not his own Congress party and its dynastic 'high command'.
World
The general election, the first in Southeast Asia since the outbreak, is being held at a time when Singapore is heading towards its worst-ever recession in nearly two decades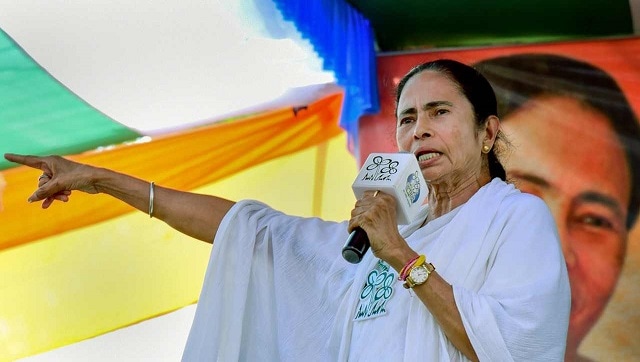 Politics
The announcement by Banerjee, who is also the chief of the ruling TMC, comes just months ahead of the Assembly polls, due in April-May.