Simla municipal elections: BJP fails to clinch majority, but will rule civic body with wafer-thin advantage
The BJP created history on Saturday, by winning maximum seats in a 34-member house of the Simla Municipal Corporation for the first time in three decades, but it still failed to get a simple majority of 18 members
Simla: The BJP created history on Saturday, by winning maximum seats in a 34-member house of the Simla Municipal Corporation for the first time in three decades, but it still failed to get a simple majority of 18 members. Candidates supported by the BJP won 17 seats.
Arch-rival Congress, which ruled the civic body for 26 years till the last elections in May 2012, got 12 candidates elected.
Four independents and one CPM candidate were also elected.
Three independent candidates — Sharda Chauhan, Kusam Lata and Sanjay Parmar — announced their support to the Congress, taking the party's tally to 15, but still two short of BJP's 17 winners.
"We are going to take control of the Municipal Corporation with the support of one independent," a senior Bharatiya Janata Party (BJP) leader told IANS.
The fourth independent winner, Rakesh Kumar, is a BJP rebel and he's likely to extend support to the saffron party for getting a simple majority.
In 2012, the CPM won the posts of mayor and deputy mayor, who were elected directly unlike this time. It thus ruled the civic body with its three members in the 25-seat house — the majority of the councillors were from the BJP.
India
Senior BJP leader Ravi Shankar Prasad said the allegations made by the Opposition party were bereft of political propriety and a new low in political discourse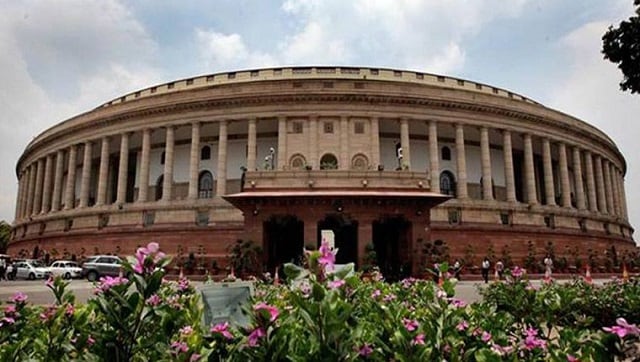 India
One of the ordinances issued on 30 June prohibits any agitation and strike by anyone engaged in the essential defence services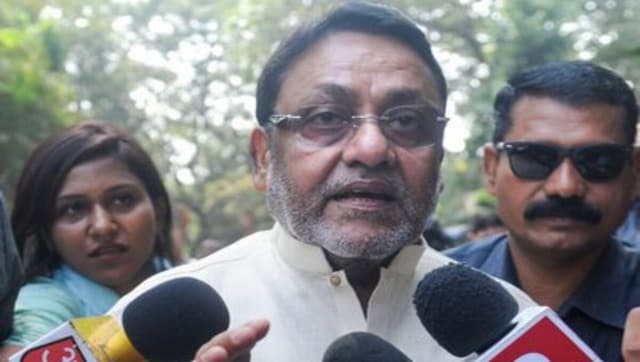 India
Notably, the NCP had offered outside support to the BJP in Maharashtra after the 2014 polls. However, the BJP had come to power with the support of the Shiv Sena