Sikkim standoff: Asaduddin Owaisi dubs RSS' remark to ban Chinese products as 'hypocritical'
Asaduddin Owaisi has dared the RSS to ask Narendra Modi to discontinue the bilateral trade between India and China after Indresh Kumar's comments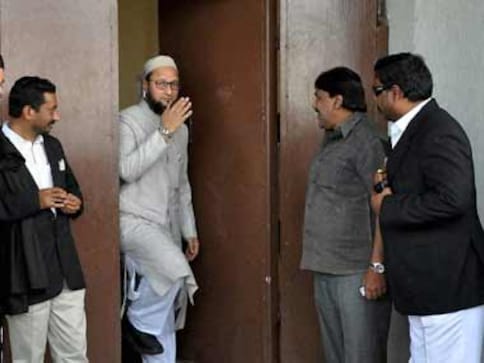 Hyderabad: Dubbing senior RSS leader Indresh Kumar's remarks that Indians should boycott Chinese products as "hypocritical", AIMIM chief Asaduddin Owaisi has dared the Sangh to ask Prime Minister Narendra Modi to discontinue the bilateral trade between India and China.
Kumar had recently said Indians should boycott Chinese products and focus on "Swadeshi" goods.
"This is the hypocrisy of the RSS. If he (Kumar) really believes in what he is saying, Modi is also a Swayamsevak. Let him go the prime minister. Let the RSS go and tell the government to put an end to bilateral trade with China immediately," Owaisi told reporters on Tuesday.
The Hyderabad MP said the Sangh should also tell the government that there should be no sponsorship of any Chinese company for the Board of Control for Cricket in India (BCCI) or the Indian Premier League (IPL).
"Many products such as iPhones are made in China and sold in India. Can that be stopped,?" he asked.
Kumar, at a programme in Lucknow on the eve of Raksha Bandhan, had said, "The government will deal with China in its own way, but we must boycott the Chinese goods."
Owaisi alleged that the RSS, by using such a "rhetoric", was trying to divert the attention of the people from the real issues.
"China has said it has reduced the number of soldiers (at the Doka La border in Sikkim). What is the stand of the government? Why is the government keeping quiet on that?" the All India Majlis-e-Ittehadul Muslimeen chief asked.
World
Thousands of Chinese personnel are working in Pakistan on a host of projects being carried out under the aegis of the CPEC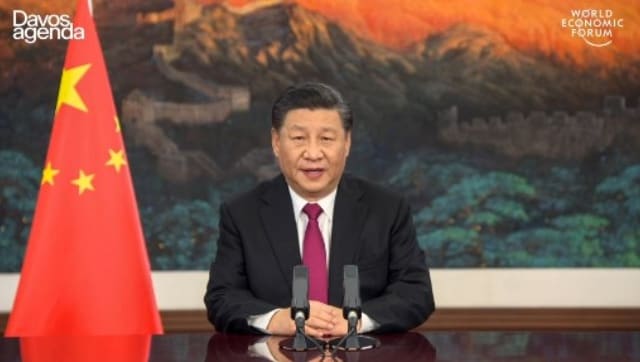 World
The Chinese president has fallen victim to his own propaganda
First Cricket News
On Kieron Pollards's birthday, a look at his top 5 performances in the Indian Premier League.