Show-cause notices indicate ideological bias: JNU students tell varsity
JNU Students' Union has written to the university administration alleging that the recent spate of show-cause notices issued by it indicate ideological bias
New Delhi: JNU Students' Union has written to the university administration alleging that the recent "spate" of show-cause notices issued by it indicate certain "ideological bias" and "censorship" through disciplinary method.
"There is an emerging trend of intimidating students through spate of 'show-cause' notices by the administration based on particular political and ideological expressions by the students of university.
"Notices have been issued to students for protesting against Manusmriti – specifically its highly offensive pages on women. The protest did not involve any breach of peace and were absolutely within domains of established democratic forms of protest," the letter said.
The communication further read, "In another case notice has been issued to a student for writing Jai Bhim on a wall."
"The said notices indicate a certain kind of ideological bias and censorship through administrative and disciplinary methods. We urge you to ensure that the administration does not act in a partisan manner and target students who hold ideological views that differ from that of the dispensation ruling the country," it added.
The students have been protesting against show-cause issued to them in connection with the 9 February event terming it as "weird". The notices issued regarding the Manusmriti burning have also met the same response from students.
The latest being the show-cause to Jitendra Kumar of School of Languages, who has been served the notice for writing on the administrative building.
While the students claim he has been served the notice for writing "Jai Bhim", the notice served to him mentions "defacement of wall" but doesn't describe further.
Meanwhile, the students have also written a separate letter to the administration seeking action against a professor for her alleged remarks calling Dalits and Muslim teachers "anti-national".
Amita Singh, who is the chairperson of the university's school of governance has made the alleged comments in an interview to a web portal. The National Minority Commission as well as the National Commission for Scheduled Castes had also objected to Singh's comments and sent notices to university in this regard. The varsity has already asked Singh to submit her clarification for the same.
"Her statement heightens a sense of threat and intimidations especially since she is a Chairperson with administrative powers. We urge you to take action against her for making such unfolded allegations and constitute a fact-finding enquiry in this regard," the letter sent by JNUSU said.
On being asked by the interviewer "how many teachers and students in JNU are anti-national" in her interview to the website, the professor had said, "Teachers are hardly 10 but they portray as if everybody is with them. You think a teacher in an institution like JNU would be so stupid as to back anti-national slogans? These are just five or six persons and they are Dalits and Muslims. They have their grudges."
The faculty member talks about anti-national activities in JNU, the family background of students' union president Kanhaiya Kumar and another student Umar Khalid.
The teacher had also alleged about foreign funding to anti-nationals while claiming that Bijnore, from where one of the arrested JNU student hails, is a "den of terrorism and Islamic State." According to the professor, one student still in custody believes in "strong Kashmiriyat".
The professor has been maintaining that she was quoted out of context in the interview.
PTI
Find latest and upcoming tech gadgets online on Tech2 Gadgets. Get technology news, gadgets reviews & ratings. Popular gadgets including laptop, tablet and mobile specifications, features, prices, comparison.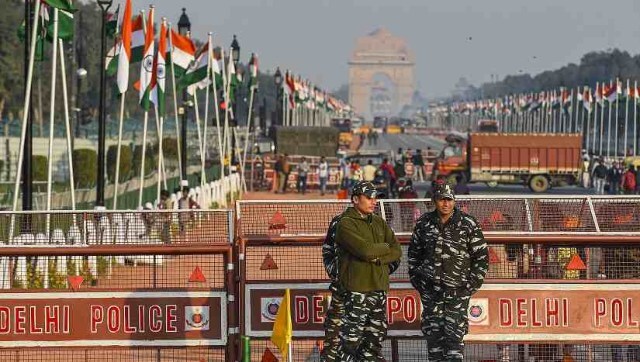 India
This year's Republic Day Parade will witness several major changes owing to the COVID-19 pandemic, with no foreign dignitary in attendance for the first time in 55 years
Arts & Culture
Every Friday, we'll bring you a curated list of online experiences — performances, talks, tours, screenings — to mark on your weekly calendar.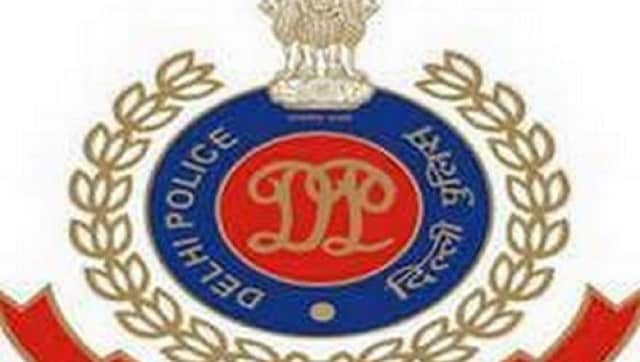 India
JNUSU president Aishe Ghosh said that the students were demanding the reopening of campuses and timely disbursement of fellowships