Fishermen were killed in Indian waters says Minister
The Indian shipping minister said the opinion given by the Additional Solicitor General to the Supreme Court might be his personal opinion and asserted that the incident took place in Indian waters.
Chennai: In the wake of the controversy over Additional Solicitor General Harin Raval's submission in the Supreme Court on the Italian ship 'Enrica Lexie' shooting incident, Centre today said it might be his personal opinion, asserting that it happened in Indian waters.
"Government is clear that the incident happened in Indian waters," Shipping Minister G K Vasan told reporters here.
"It might be his personal opinion," Vasan said, responding to Harin Raval's submission that Enrica Lexie was not within Indian territorial waters when the two marines aboard it had allegedly shot dead two Indian fishermen on 15 February.
The ASG's submission in the apex court had drawn sharp reactions in Kerala with the family of the victims, the Latin Catholic Church and fishery unions expressing shock and anguish over the matter.
The two fishermen were killed when the marines, Latore Massimiliano and Salvatore Gironi, allegedly fired at their boat off Kollam coast. They were arrested on 19 February and charged with murder. The duo are presently in judicial custody.
PTI
Find latest and upcoming tech gadgets online on Tech2 Gadgets. Get technology news, gadgets reviews & ratings. Popular gadgets including laptop, tablet and mobile specifications, features, prices, comparison.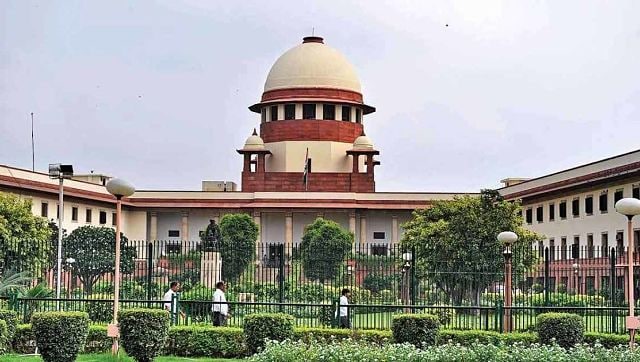 India
A bench of justices L Nageswara Rao, Hemant Gupta, Ajay Rastogi also directed Tamil Nadu govt to provide a police escort to AG Perarivalan during his visit to the hospital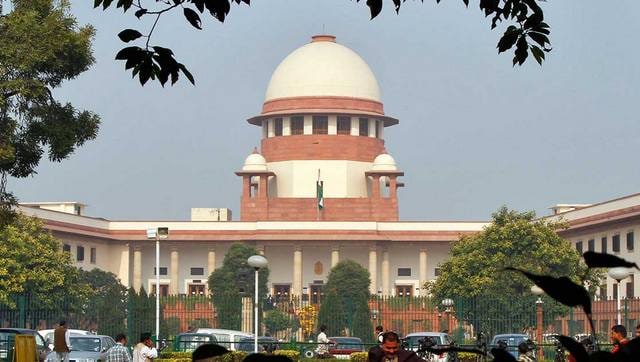 India
A group of petitions had challenged an Allahabad High Court decision to uphold the cut-off marks for selection of assistant basic teachers in the state
Sports
The Supreme Court in a 2017 order had appointed a Committee of Administrators to formulate the constitution of the AIFF in consonance with the Sports Code.