Shivraj Singh Chaouhan recommends CBI probe into Madhya Pradesh journalist killing
Shivraj Singh Chouhan recommended a probe by the Central Bureau of Investigation (CBI) into the death of a Bhind-based television channel journalist
Bhopal: Madhya Pradesh chief minister Shivraj Singh Chouhan on Tuesday recommended a probe by the Central Bureau of Investigation (CBI) into the death of a Bhind-based television channel journalist, who was run over by a truck on Monday.
Sandeep Sharma, who exposed the illegal sand mining in the area through a sting operation, was killed while he was going on his two-wheeler.
"While analysing the law and order situation, Chouhan expressed grief over the death of the journalist. He said to reveal the truth, the CBI will probe the matter," an official said.
The truck driver, Ranveer, was arrested and the truck seized.
Bhind Superintendent of Police Prashant Khare on Monday announced that a special investigation team will be set up to probe the matter.
It is believed that Sharma was killed as he exposed the connection between sand mafia and the police. Sharma, on several occasions, sought police protection and had written letters to the chief minister, the governor and even the prime minister.
Find latest and upcoming tech gadgets online on Tech2 Gadgets. Get technology news, gadgets reviews & ratings. Popular gadgets including laptop, tablet and mobile specifications, features, prices, comparison.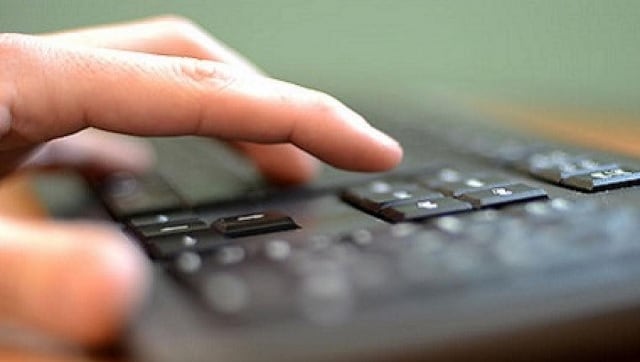 India
The final year students will be able to access the question papers online. They can give their answers on their personal sheets which can be submitted at the nearest collection centre.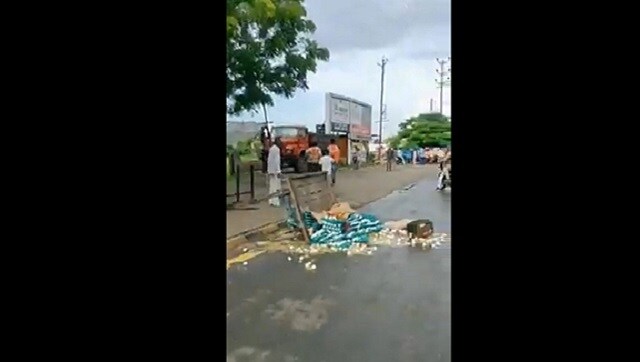 India
The Indore municipal corporation stopped its ongoing drive of seizing handcarts on Friday after facing criticism from the people as well as Congress and BJP leaders
India
The court also asked the man to give Rs 11,000 to the woman as part of a customary offering made by brothers to sisters on the occasion of Raksha Bandhan