Shiv Sena to hold protests outside co-operative banks demanding loan waiver beneficiaries list
Shiv Sena said it would hold dhol bajao protests outside major district co-operative banks across the state on 10 July to demand the list of beneficiaries of the state's loan waiver scheme
Mumbai: The Shiv Sena, which shares power with BJP in Maharashtra, on Thursday said it would hold 'dhol bajao' (drum beating) protests outside major district co-operative banks across the state on 10 July to demand the list of beneficiaries of the state's loan waiver scheme.
Senior Sena leader and state Environment minister Ramdas Kadam said party chief Uddhav Thackeray has given instructions to this effect.
"Uddhav ji has instructed that all zilla pramukhs (district heads), along with MPs and MLAs of every district, should stage a 'dhol bajao' protest outside the DCC banks, wherein drums will be played at 11 am on Monday by party workers to demand that these banks release names of all the farmers, who are entitled for the loan waiver scheme," Kadam told reporters in Mumbai.
He said memoranda will also be submitted to the bank officials to demand that lists of beneficiaries be displayed outside the banks for everyone to see.
Sena MP Vinayak Raut said that office-bearers of the party's consumer protection unit will set up tables outside all major DCC banks to assist and solve problems of farmers in availing the benefits of the debt write-off scheme.
Meanwhile, senior Congress leader Radhakrishna Vikhe-Patil said, "Instead of holding a protest outside the banks, the Sena should rather use its might and get the cabinet to approve a resolution for speedy disbursal of loan waiver amount."
The former state agriculture minister, who met Chief Minister Devendra Fadnavis to submit a memorandum suggesting changes in the loan waiver scheme, said, "We demanded that the government waive loans borrowed by farmers till June 30, 2017."
He said the Sena is also making a similar demand now.
"The CM had made the announcement last month that loans borrowed until 30 June 2016, would be waived. Sena ministers, who accompanied him, had welcomed the decision. But they are now demanding that loans borrowed until 2017 to be waived," Vikhe-Patil said.
The Fadnavis government had last month announced the "historic" loan waiver of Rs 34,022 crore for farmers and subsequently laid down the eligibility criteria for availing it.
On Wednesday, the government expanded the ambit of the loan waiver scheme to include even those farmers who had taken loans after 2008. Earlier, the loan waiver scheme titled the 'Chatrapati Shivaji Maharaj Sanman Yojana', covered only those farmers who have the loan outstanding between 1 April 2012 and 30 June 2016.
The CM also extended the date to repay overdue of loans taken by farmers in the year 2016-2017 and who are regular payees from earlier 30 June 2017 to 31 July 2017.
Politics
While Adhikari bagged 1,10,764 votes, Banerjee, his one-time mentor, netted 1,08,808 votes, according to the Election Commission.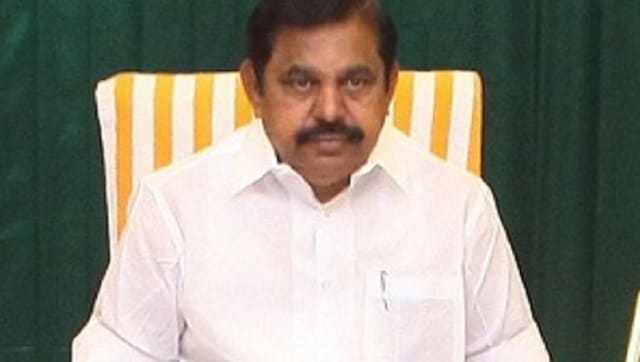 Politics
Palaniswami polled 1,63,154 votes while his closest rival DMK's T Sampathkumar secured 69,352 votes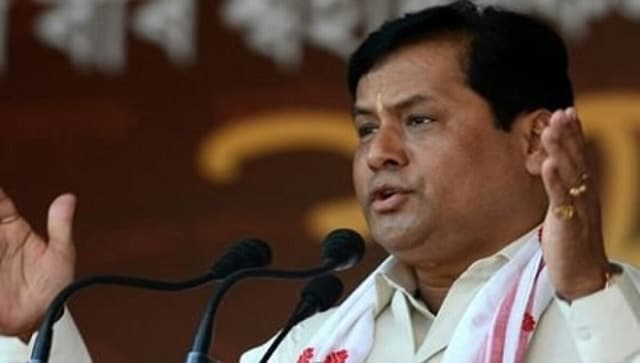 Politics
The ruling BJP-led alliance in Assam is all set to form the government for the second consecutive term