Shiv Sena strikes again: Blackens Sudheendra Kulkarni's face to protest ex-Pak minister's book launch
Sudheendra Kulkarni, chairman of the Observer Research Foundation, was attacked with ink ahead of a book launch of former Pakistan foreign minister Khurshid Mahmud Kasuri, news reports said
Sudheendra Kulkarni, chairman of the Observer Research Foundation in Mumbai, was assaulted and smeared with ink ahead of the Monday launch of Neither a Hawk Nor a Dove: An Insider's Account of Pakistan's Foreign Relations authored by former Pakistan foreign minister Khurshid Mahmud Kasuri. News reports quoted Kulkarni as saying that he was attacked by members of the Shiv Sena, which has opposed the event and has threatened to disrupt it.
Kulkarni, in an interview with Times Now, said that the incident took place when he was getting into his car, when a group of Shiv Sainiks approached him. The Sena members asked him why he was going ahead with the event even though they told him to cancel it, he was reported as saying. "They threatened me and then smeared my face with black paint, saying 'khabardar' (beware)," Kulkarni said.
"We won't be cowed down by such events and the book launch will happen as planned," the organiser said.
Meanwhile, reacting to the ink attack on Kulkarni, senior Shiv Sena leader Sanjay Raut said "smearing ink is a very mild form of democratic protest."
"We don't know if ink or tar was smeared. Nobody can foretell how public anger will explode," Raut said
On Sunday night, Kulkarni had met Shiv Sena chief Uddhav Thackeray, but said that he did not get any assurances from him. He was reported to have said that the event would go on despite the threat.
On Monday, Kulkarni thanked Maharashtra chief minister Devendra Fadnavis on Twitter for his 'principled and firm stand' against the Sena on the issue of the book launch. Fadnavis had said that Kasuri will be provided 'total security for the programme', while also saying that no 'anti-India propaganda' would be allowed through such an event, reported IBNLive.
I profusely thank MaharashtraCM @Dev_Fadnavis for his principled & firm stand against #ShivSena threat to disurpt #Kasuri booklaunch #Mumbai

— Sudheendra Kulkarni (@SudheenKulkarni) October 12, 2015
न धमकी से, न बॉम्ब-बंदूक से, न गोली से, बात बनेगी बोली से I #Mumbai supports India-#Pakistan dialogue for peace. pic.twitter.com/vViRpyXkmr

— Sudheendra Kulkarni (@SudheenKulkarni) October 12, 2015
This comes close on the heels of the cancellation of a concert by Pakistani ghazal singer Ghulam Ali after threats from the film-wing of the Shiv Sena. "We are completely against any form of cultural ties with Pakistan. The country is against us and kills our soldiers, so there's no point why we should let their singer perform here. If the concert is not called off, we will protest in our own style," a member of the Chitrapat Sena, was quoted as saying.
With inputs from PTI
India
The 12 BJP MLAs had been suspended for a year in July 2021 for their alleged unruly and threatening behaviour towards the Speaker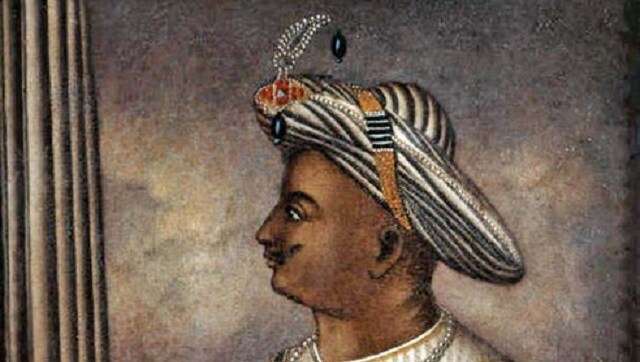 India
Countering BJP's allegations, Maharashtra Congress general secretary Sachin Sawant said, 'The president while addressing the Karnataka Assembly in 2017, had mentioned the works of Tipu Sultan. Has BJP forgotten it completely?'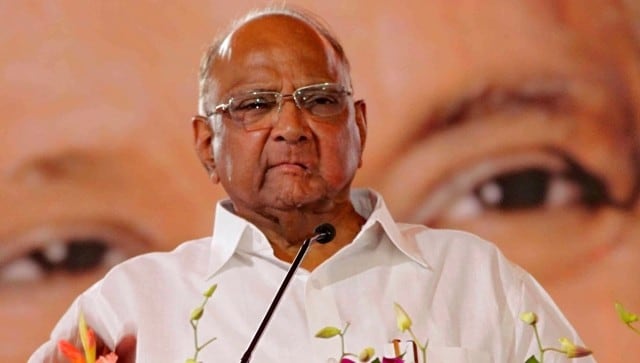 Health
Pawar, 81, also said that Prime Minister Narendra Modi called to enquire about his health and extended good wishes to him