Shillong's anti-railway groups threaten to intensify protest, demand meeting with chief minister Mukul Sangma
Anti-railway pressure groups in Meghalaya on Wednesday threatened to further intensify their protests if Chief Minister Mukul Sangma refuses to hold talks with them on the issue of extension of railways up to the state capital Shillong
Shillong: Anti-railway pressure groups in Meghalaya on Wednesday threatened to further intensify their protests if Chief Minister Mukul Sangma refuses to hold talks with them on the issue of extension of railways up to the state capital Shillong.
The decision was taken after a delegation of the pressure groups, who staged a sit-in demonstration in Shillong, met Home Minister HDR Lyngdoh to discuss the issue.
"We will be compelled to take up another course of action to pressurise the state government to comply with the demands put forth by us," Federation of Khasi-Jaintia and Garo People (FKJGP) president Wellbirth Rani told reporters after the meeting.
"We have also urged him (Lyngdoh) to speed up the process of dialogue at the earliest and to ensure that all pressure groups including the Khasi Students' Union (KSU) are invited," Rani said.
The FKJGP, the Hynniewtrep National Youth Front (HNYF), the Ri Bhoi Youth Federation (RBYF) and the Confederation of Ri Bhoi People (CoRP) demanded the state government to put on hold the construction of the railway project in absence of effective mechanisms to check influx of outsiders.
In their meeting with the Lyngdoh, Rani said the home minister had only assured the delegation that he would convey the message to the chief minister to initiate dialogue with the anti-railway pressure groups.
The leaders of the groups had maintained that they will not accept the railways into the Khasi Jaintia Hills region without proper mechanisms to check influx of outsiders in place.
As of now, there are no signs on the part of the government to speed up the setting up of entry/exit points and to implement the Meghalaya Residents Safety and Security Act, 2016, HNYF leader Sadon Blah said.
The anti-railway groups will be meeting in Shillong on Thursday to further discuss the outcome of their meeting with the home minister.
The chief minister had recently maintained that the government will not invite any groups for talks until they refrain from criminal and unlawful activities while protesting against railway projects.
Till date, over 10 Khasi Students Union (KSU) members have been arrested for attacking a railway construction site at the Ronghona village in Ri-Bhoi district on 27 May.
Several FIRs have been filed and the arrests were made based on specific information on the involvement of the person or a group of persons, a senior Home department official said.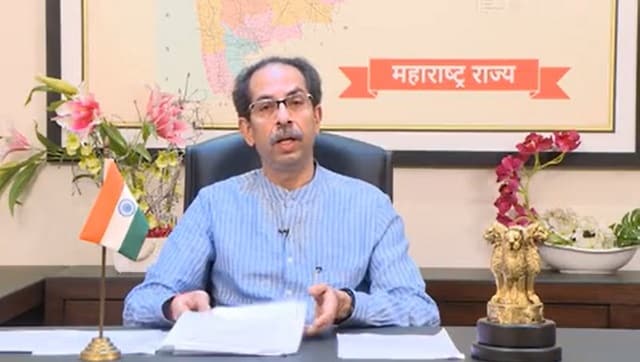 India
People living in low-lying areas, dilapidated buildings and landslide-prone areas should be moved to safer places, Uddhav directed the state administration
India
There is a substantial case to be made for taking section 124(A) or sedition law out of the IPC, given that it has no relevance in a democracy and plenty of scope for misuse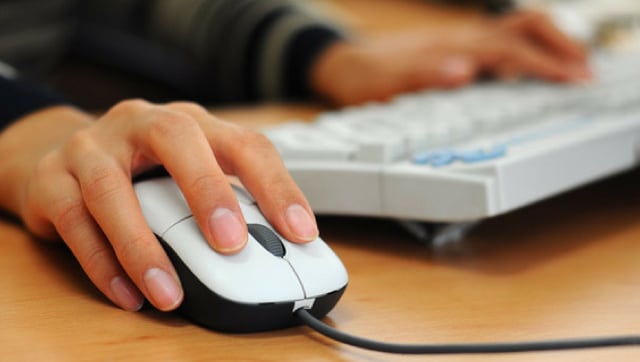 India
Initially, the registration process was to end on 10 July, however, after the latest notice, the deadline is also likely to change