Sheena Bora murder: Driver Shyam Rai turns approver against Indrani Mukerjea
A special CBI court on Monday made Indrani Mukerjea's former driver Shyamvar Rai an approver in the Sheena Bora murder case. The court has also granted him pardon.
"I saw Sheena murder," Rai claimed to cops, reports CNN News 18. Rai has been ordered by the judges to reveal everything.
Sheena Bora murder case: Driver Shyam Rai made approver by Special CBI Court.

— ANI (@ANI_news) June 20, 2016
Sheena Bora murder case: Driver Shyam Rai tells Court, he will reveal everything before Court about his & other people's role in the case.

— ANI (@ANI_news) June 20, 2016
Sheena Bora's brother Mikhail Bora too demands to be made a witness. "Indrani is lying about my involvement in Sheena's murder" said Mikhail as reported by CNN News 18.
The CBI on 6 June had told a special court that it does not have any objection in making key accused Indrani's former driver Shyamvar Rai an approver in the Sheena Bora murder case.
"We have filed our reply and have said that we don't have any objection in making Rai an approver provided that he reveals all the truth in connection with the case," a CBI official had said.
Special CBI prosecutor Kavita Patil, on 17 May, had sought more time to file its reply on the desire expressed by Rai to turn approver in the case. Special Judge HS Majahan had then adjourned the case until 6 June.
Earlier, on 11 May, Rai had sought to turn approver, saying he wanted to "disclose all truths" as he had taken part in Sheena's killing by strangulation and was present at the time of the murder in 2012.
Recording his statement before a special CBI court then, Rai had said he was under "no pressure, threat or coercion" to reveal the facts in the case and was "repentant" about his act.
The development has come after Rai, an accused, wrote a two-page letter to the court last month seeking pardon in the case while stating that he wants to tell all.
Rai was the first accused to be arrested in the case in August 2015.
The killing came to light after Rai was picked up in connection with an arms case and later spilled the beans.
Rai last year had recorded his confessional statement before the magistrate under the provisions of Section 164, which unlike the police statement, is admissible in the trial. Indrani, her former husband Sanjeev Khanna and Rai had allegedly strangled Sheena (24), Indrani's daughter from an earlier relationship, inside a car in April 2012.
Her body was found in a forest in Raigad. The crime, which came to light in August last year, is allegedly linked to certain financial dealings.
The trio was arrested in August last year while Indrani's husband and former media baron Peter Mukerjea was arrested in November. According to the CBI, Peter was part of the murder conspiracy.
While Peter (59) and Khanna are lodged in Arthur Road prison, Indrani (43) is in Byculla Womens' Jail.
Find latest and upcoming tech gadgets online on Tech2 Gadgets. Get technology news, gadgets reviews & ratings. Popular gadgets including laptop, tablet and mobile specifications, features, prices, comparison.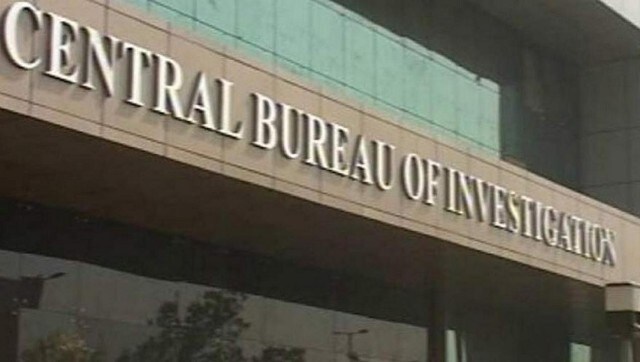 India
While most states have a general consent in place for the CBI, Maharashtra is now the fifth state to withdraw its general consent for the CBI to operate, after Andhra Pradesh, West Bengal, Chhattisgarh, and Rajasthan
science
Squalene has plenty of plant and animal sources, but squeezing squalene out of plants is a pain, while shark oil is cheap and easy to come by.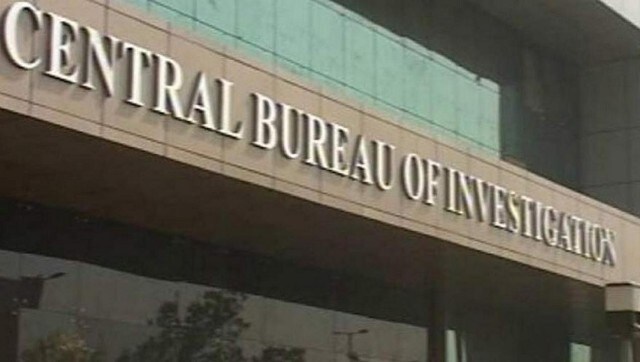 India
The move implies that the Central Bureau of Investigation (CBI) will now have to take permission of the state government on a case by case basis to start investigation in the state