Sheena Bora murder case: Peter Mukherjea accuses Indrani of misleading court, using media for publicity
Former media baron Peter Mukerjea, an accused in the sensational Sheena Bora murder case, on Monday told the court that his wife and key accused, Indrani Mukherjea, was trying to mislead the court and creating 'adverse publicity'
Mumbai: Former media baron Peter Mukerjea, an accused in the sensational Sheena Bora murder case, on Monday told the court that his wife and key accused, Indrani Mukherjea, was trying to mislead the court and creating "adverse publicity".
Peter, through his lawyer Shrikant Shivde, was arguing on an application moved by Indrani, accusing Peter of playing a role in Sheena's disappearance.
Shivde told the court that the application did not connect with the prayer of Indrani who had sought call data records (CDR) of Peter.
"She is using the media and misleading the court", Shivde told the court, adding that she was creating media publicity for creating a "wrong perception" by portraying herself as a victim.
Shivde argued that if Indrani had a strong reason to believe it (that Peter has any role in Sheena's disappearance), she should have said it to the police during the investigation.
Peter's lawyer argued that there was no basis for these allegations other than getting media publicity. He added that there was a systematic attempt to create prejudice.
"Indrani is creating an atmosphere which will prejudice the trial by making allegations against a witness (Indrani's former driver Shyam Rai who turned approver) and accused (Peter). It is contradictory to the prosecution's case, we will prove that during the trial," Shivde said.
"She is drawing a further strategy to distort the trial," he said and added that the application moved by Indrani was exculpatory i.e. evidence favourable to the defendant in a criminal trial that exonerates or tends to exonerate the defendant of guilt.
Shivde argued that the court may reject Indrani's application and ask her lawyers to file a proper application by providing the ground.
Special CBi judge JC Jagdale will hear the arguments of Indrani and the Central Bureau of Investigation (CBI) on Tuesday.
On 15 November, Indrani had filed a plea in the court, saying her husband Peter Mukherjea might have caused her daughter's disappearance out of "greed and ill-will".
Though she did not expressly accuse Peter of killing Sheena, Indrani said he and their former driver Shyamwar Rai could be behind her daughter's abduction, making her untraceable and destroying evidence.
She had said that she believed Peter and others might have "manipulated the circumstances to frame her, and influence witnesses, situations and information that led to her arrest for the heinous crime that they may have committed, aided and abetted".
She had prayed for the CDR of Peter for the period between January, 2012 and December, 2012, and from January, 2015 to December, 2015.
While Peter had told the court that the application filed by Indrani was with an "ulterior motive", the CBI also admitted that she filed the application with malafide intention.
The alleged murder of Sheena Bora came to light in August, 2015 after Rai, arrested in another case, spilled the beans. Mumbai Police arrested Indrani, her former husband Sanjeev Khanna and Rai in the case.
Later, Peter was also arrested. The victim was Indrani's daughter from an earlier relationship. Sheena was in a relationship with Peter's son.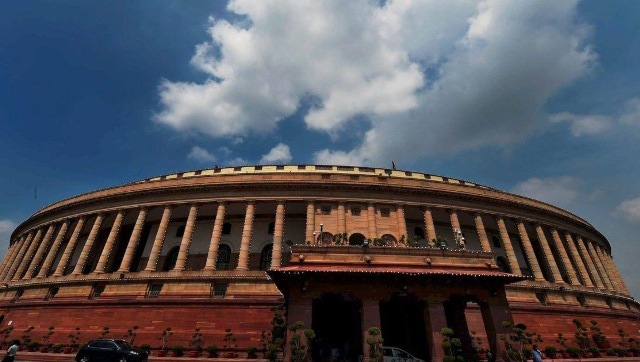 Politics
The motion was passed by a voice vote and Chairman M Venkaiah Naidu asked Sen to leave the House
India
Meghalaya MP Agatha Sangma said in a letter to Amit Shah that the case appears to be an 'orchestrated homicide, which requires investigation of highest order'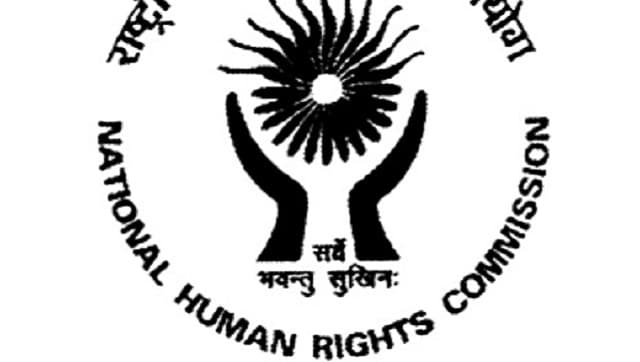 India
"This was retributive violence by supporters of the ruling party against supporters of the main Opposition party," the NHRC committee said in its scathing remarks