Shashi Tharoor says 'Hindutvavadis want a Hindu Pakistan', slams Anant Kumar Hedge's remarks on Constitution
Shashi Tharoor reacted to Anantkumar Hegde's remark on the Consitution, saying that Hindutvavadis want to convert India into a Hindu Rashtra, a Hindu Pakistan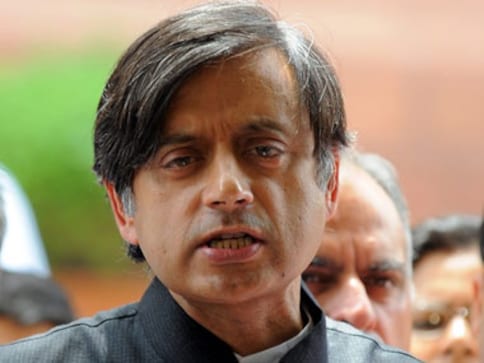 Senior Congress leader Shashi Tharoor on Wednesday, taking to social media, slammed Union minister Anant Kumar Hegde's remarks on the Constitution, saying Hindutvavadis want to convert India into a 'Hindu Pakistan'.
Tharoot tweeted:
Many have pointed out that the Constitution has been amended 100+times. Govt is fully entitled to propose amendements. It is the intent that matters. The Hindutvavadis reject the idea that our nation is a territory &all the people in it. They want HinduRashtra: a Hindu Pakistan
Tharoor's remarks come after Hegde said that while the BJP respects the word "secular", it came to power to "change the Constitution".
"People agree with the word secular as it is mentioned in the Constitution. It (the Constitution) has changed many times before and we have come to change the Constitution," Hegde  said at an event in Kuknur in Karnataka's Koppal district.
Those who call themselves secular are like people "without parentage", the minister added.
The Opposition, reacting sharply to Hegde's comments, demanded his resignation, and forced repeated adjournments in both Houses of the Parliament.
Leader of the Opposition and senior Congress leader Ghulam Nabi Azad asked if a minister who did not believe in the Constitution had the right to remain a minister.
Naresh Agarwal of the Samajwadi Party said the Constitution was the Ramayana and Bhagavad Gita of democracy and any minister who abused it and its founder Babasaheb Ambedkar should be removed.
The BJP distanced itself from Hegde's remarks, saying his comments did not reflect the party's ideology.
"The party (BJP) doesn't want to get involved with what Hegde has said. What he spoke about is not an issue for us," BJP spokesperson for Karnataka Vamanacharya told IANS.
With inputs from agencies
also read
India
On the day of the inauguration of the new Parliament building (28 May), Modi will be presented with the 'Sengol' by the 293rd head priest of Madurai Sri Harihara Desika Swamigal
India
Congress leader Jairam Ramesh has tried to undercut the history of the scared Sengol as 'BOGUS'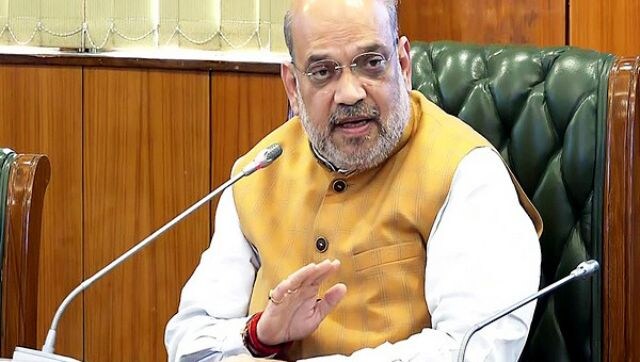 India
Amid the war of words between the ruling and opposition parties over the inauguration of the new Parliament building, Shah said the Congress needs to 'reflect' on its behaviour