Shashi Tharoor defends stance against making Hindi official language at UN, says move won't help regional leaders
Congress MP Shashi Tharoor defended his stance against making Hindi an official language at the United Nations, saying the move would not be of any help to leaders who cannot speak the language
Jaipur: Congress MP Shashi Tharoor on Sunday defended his stance against making Hindi an official language at the United Nations, saying the move would not be of any help to leaders who cannot speak the language.
External Affairs Minister Sushma Swaraj and Tharoor had earlier this month traded barbs in the Lok Sabha over making Hindi an official language at the UN.
Swaraj's assertion that the government was ready to bear all expenses to get Hindi the status of official language at the UN had led Tharoor to question the purpose of it.
Tharoor had said India should not make any such effort as Hindi is only India's official language and not the national language.
"I was only responding in the Lok Sabha to Sushma Swaraj's remark that India is ready to bear all expenses, if necessary up to Rs. 400 crore, to make Hindi one of the official languages of the UN... I was trying to make clear the difficulties that Indian leaders will face because of this move," he said at the Jaipur Literature Festival.
Tharoor cited examples of regional leaders, such as P Chidambaram or Pranab Mukherjee, whose mother tongue is not Hindi, to drive his point home.
"The whole point of delivering a speech at the UN is to make others understand your point of view if you make a speech in Hindi who will understand your point. And what if you want to make a persuasion?
"If you want that P Chidambaram or Pranab Mukherjee represent India at the UN in the future, how will your Rs 400 crore help because these leaders cannot deliver a speech in Hindi," the Opposition leader said.
Tharoor, who was formerly the Under-Secretary-General for Communications and Public Information at the UN, said Hindi is "not the national language of India. Though with the Bollywood's popularity, some Hindi is also being understood in the South which is a good thing".
He said if Hindi was given top priority, 50-55 percent people will be at a disadvantage.
"The rest of the section which knows the language and have spoken it since their birth will be benefitted and the country will become theirs, how is it fair?" he asked.
Tharoor said South India had witnessed riots in the past over the issue of language.
Talking about the atrocities committed by the British empire in India, the politician-writer said colonial Britain's actions like deindustrialisation were unprecedented in nature.
The Thiruvananthapuram MP said he did not believe the Kohinoor would be returned by the British, "because if it happens then other 120 countries would ask for their items. If that happens the museums in Britain will be empty".
"There are many museums in the UK, but no colonial museum… Every UK museum has a chor bazaar in it," he added.
science
Global methane emissions were fairly level about 15 to 20 years ago, but started creeping up over the past five years or so.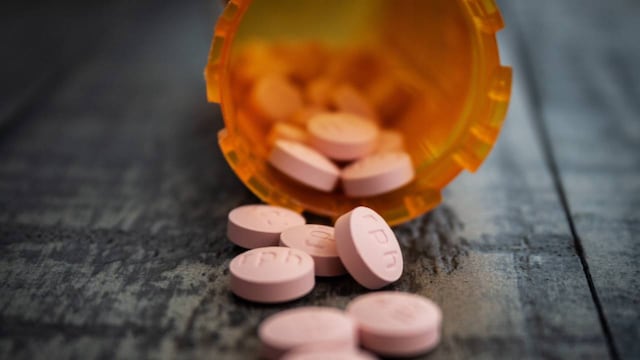 science
Antimicrobial resistance has been predicted to cause 10 million deaths annually by 2050.
Lifestyle
In many countries, there is now a growing appreciation of insects as food and feed. In India too, efforts are being made to create awareness and popularise entomophagy.