Sharmistha Mukherjee files police complaint after naming and shaming man who sent her lewd messages
A day after President Pranab Mukherjee's daughter Sharmistha Mukherjee's Facebook post about being sexually harassed online went viral, she reportedly filed a police complaint and demanded his arrest.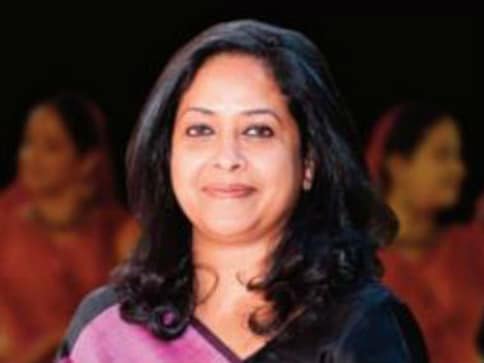 A day after President Pranab Mukherjee's daughter Sharmistha Mukherjee shamed a man on her Facebook post for sexually harassing her online, she reportedly filed a police complaint and demanded his arrest.
In her complaint to the Cyber Cell of Delhi Police, Mukherjee said that the messages sent to her were "totally distasteful and vulgar, posted with an intention of being extremely foul and intimidatory and were highly offensive in nature".
The police said that the "lewd" messages were sent to Mukherjee through Facebook Messenger and the pervert's profile mentions him as a resident of Nauhati in West Bengal. "We are in the process of registering a case and launching investigation to catch the culprit," NDTV quoted Anyesh Roy, DCP (Cyber Crime) as saying.
Mukherjee, in her post on 13 August, said that Partha Mandal has been sending her "dirty sexual messages" on the social networking site.
"I strongly feel such ppl shd be publicly exposed & humiliated. I'm posting screenshots of his profile & messages he sent me," she wrote in the post.
It soon went viral and while talking to The Hindustan Times, she said "I decided to share the messages because there is a need for public exposure and public humiliation of such people."
"Generally girls or women block such a person. But that never helps because the offenders take advantage of the situation and humiliate others," she added.
In another Facebook post on Saturday, Mukherjee thanked everyone for the support and the media for taking up the issue. She also confirmed that she has filed a complaint against Mandal in Cyber Crime Cell of Delhi Police.
Mukherjee also tweeted out, saying, "More power to all of us" while appealing to all women facing similar charges to lodge complaints.
She added that the police will take immediate action only because she is the President's daughter. However, she said that she does not want any special treatment. "I want the police to be active in case of complaint lodged by any women. Therefore, I will quietly go to the police and lodge a complaint. I will fight as a general person. I will approach the police as a common person," Sharmistha said.
The Congress leader fought the 2015 Assembly elections in Delhi and said that she made her Facebook profile 'public' after joining politics to get suggestions and complaints from the people.
With inputs from IANS
News & Analysis
The Ministry of Tourism has registered a complaint with the Cyber Cell of Delhi Police regarding several fake websites which are using its 'Incredible
Politics
The Congress on Monday appointed former president Pranab Mukherjee's daughter and ex-Lok Sabha speaker Meira Kumar's son as national spokespersons.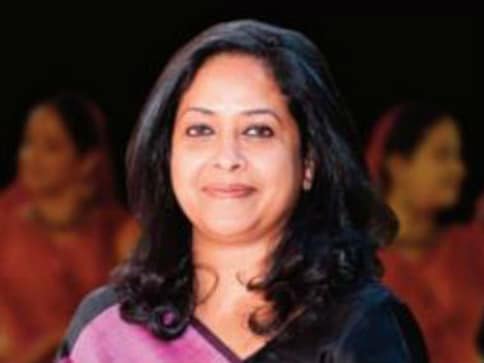 Politics
Few weeks ago, Sharmistha Mukherjee had attributed the Bharat Ratna honour declared for her father Pranab Mukherjee to his struggle