Sharad Yadav 'hurt' over end of Grand Alliance, says Nitish Kumar broke trust of 11 cr people of Bihar
Earlier, after Nitish Kumar had walked away from the Grand Alliance, Sharad had said it was a 'betrayal' of the people's mandate.
Patna: On his first trip to Bihar since the end of the Grand Alliance, senior JD(U) leader Sharad Yadav on Thursday said the disintegration of the grouping has broken the
trust of 11 crore people of the state and he is "hurt" by it. He arrived at the airport here to embark on a three-day tour during which he would hold "direct dialogue" with the people over breaking of the JD(U)-RJD-Congress coalition and formation of the JD(U)-BJP alliance government.
Earlier, after Nitish Kumar had walked away from the Grand Alliance, Sharad had said it was a "betrayal" of the people's mandate. Now it is clear the JD(U) too is maintaining a distance with Sharad during the trip. While only a handful of JD(U) workers were present at the airport to receive him, RJD supporters were seen in large numbers.
Senior JD(U) leader and former Bihar minister Ramai Ram was the big name present at the airport. Former RJD legislator Ram Badan Rai was also at the airport. "The trust of 11 crore people who gave mandate to form the Grand Alliance government in Bihar has been broken," Sharad told reporters.
"The agreement of Gatbandhan (Grand Alliance) was for five years which has been broken...I am hurt by this." The Rajya Sabha MP said. He said the Grand Alliance and the BJP had put out
different manifestos for the state election and they were face-to-face. "It's for the first time in history of the country that the two manifestos of rival groupings have mingled."
"I continue to stand for the 'Gathbandhan' (Grand Alliance)," he said. Asked whether his trip did not amount to "anti-party activity", Sharad, who is the leader of the party in the Upper House, said, "I do not want to make any comment." From the Patna airport, Sharad's convoy headed straight for Sonepur in Saran district. From there, he would go to Hajipur and stop at Muzaffarpur during the night.
As per his programme on his twitter account, he would visit the Muzaffarpur-Darbhanga-Madhubani stretch tomorrow and to Madhubani-Supual Madhepura the next day ie 12 August.
Find latest and upcoming tech gadgets online on Tech2 Gadgets. Get technology news, gadgets reviews & ratings. Popular gadgets including laptop, tablet and mobile specifications, features, prices, comparison.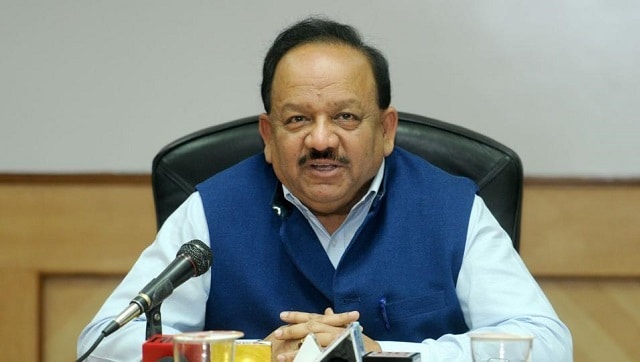 India
The total coronavirus cases in the country mounted to 47,54,356, while the toll climbed to 78,586 with 1,114 people succumbing to the infection, said the health ministry.
India
Arun Yadav's comments on Sushant Singh Rajput triggered widespread criticism as a JD(U) spokesperson termed it 'bizarre and shameful'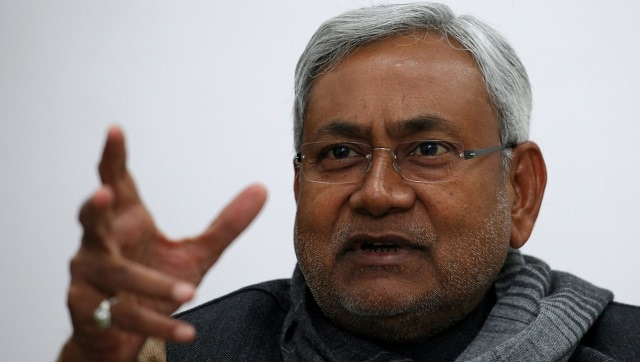 Politics
The 'seven resolves' initiative, launched by the state govt for its 2015-20 term, comprised seven schemes to ensure basic necessities to every household