Sharad Pawar asks Devendra Fadnavis to initiate dialogue with Maratha leaders to end stand-off over quota demand
In a statement issued Tuesday, Pawar lamented that instead of taking the grievances of the community seriously, the chief minister and certain ministers have given provocative statements
Mumbai: Nationalist Congress Party (NCP) president Sharad Pawar Tuesday asked Maharashtra Chief Minister Devendra Fadnavis to hold talks with representatives of the Maratha outfits to end the ongoing stand-off over the quota demand.
In a statement issued Tuesday, Pawar lamented that instead of taking the grievances of the community seriously, the chief minister and certain ministers have given provocative statements.
Pawar's remarks came on a day the Maratha Kranti Morcha (MKM) observed a bandh in Maharashtra and called for a shutdown in Mumbai Wednesday.
The stir turned violent on Tuesday with incidents of arson and stone-pelting being reported from various parts of the state.
"The situation should be brought under control at the earliest. The CM should invite prominent representatives from the community participating in the protest for talks and start the process of resolving the stand off," the NCP chief said, adding that Marathas have so far agitated peacefully to highlight their demands.
"There was never any law and order issue," he said.
Pawar also appealed to the protesters to ensure that public and private property is not damaged and the common man not made to suffer due to agitation.
He said that highly educated and well-off Marathas need not be considered for reservation.
"The deprived sections of the community need reservation but at the same time care should be taken to ensure that the reservation for scheduled caste and scheduled tribes as well as OBCs is not diluted," he stated.
Pawar said the government should highlight in court the fact about 70 percent reservation in Tamil Nadu.
"The demand for reservation for the Muslim and Dhangarcommunities should also be considered sympathetically," he said.
Pawar also objected Fadnavis' remarks that snakes might be set loose in Pandharpur by the protestersto create a scare among warkaris on the day of Ashadhi Ekadashi Monday.
The chief minister had cancelled his visit to the temple town for conducting annual puja Monday claiming that certain elements were trying to create a stampede-like situation.
Politics
An alliance between the TMC, a Congress-led UPA and regional parties is a theoretical possibility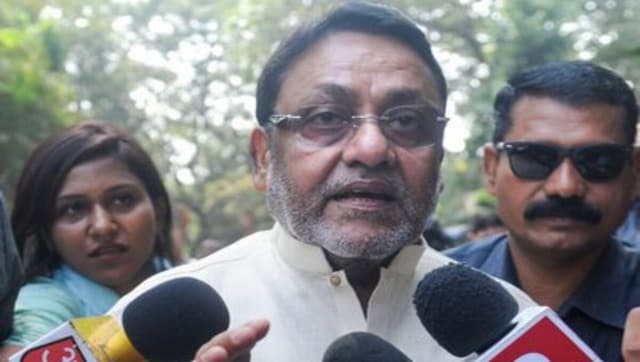 India
The Maharashtra minister said he will file a formal complaint with Union Home Minister Amit Shah and Mumbai police commissioner Hemant Nagrale in this regard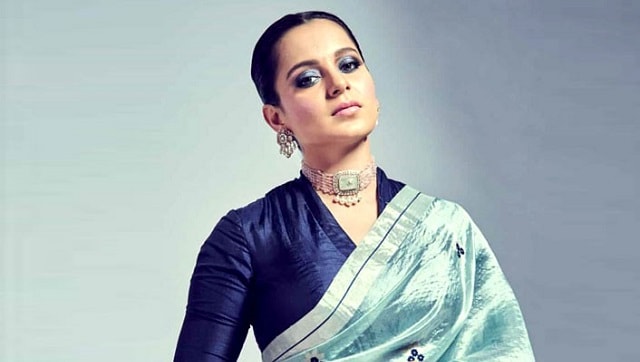 India
Yusuf Parmar, national general secretary of the NCP's minority wing, filed the complaint at the magistrate court at suburban Borivali under IPC Section 124A