Seychelles president Danny Faure says project with India to develop naval base at Assumption Island won't move forward
Seychelles President Danny Faure said that the joint project with India to develop a naval base at Assumption Island in his country will not happen due to pressure from Opposition parties back in Seychelles
New Delhi: Ahead of his India visit, Seychelles President Danny Faure has said a joint project with New Delhi to develop a naval base at Assumption Island in his country would not move forward.
There has been growing political opposition in Seychelles to a pact it signed with India in 2015 to develop a naval facility at the island which would have given India a strategic advantage in the Indian Ocean Region. Government sources said Faure would arrive here on 26 June on a bilateral visit during which a range of issues to strengthen two-way cooperation would be discussed.
At a press conference on 4 June, Faure had said Seychelles would develop military facilities at the island on its own and that the project with India "will not move forward". According to the Seychelles News Agency, he said, "In next year's budget, we will put funds for us to build a coastguard facility on the Assumption ourselves. It is important for us to ensure that we have a military post in this area." He had also said the issue would not be discussed with the Indian leadership during his visit to New Delhi.
The Ministry of External Affairs has not commented on the issue.
India was keen on developing the Assumption Island as a naval base to expand its footprint in the strategically key region where China has been trying to enhance its military presence. The pact on the Assumption Island between India and Seychelles was first signed in 2015 during Prime Minister Narendra Modi's visit to that country. An updated version of the original pact was finalised by the two sides earlier in 2018.
However, opposition leaders in Seychelles came out openly against the pact after the original document as well as the revised version of it surfaced online in March. After the furore, the Seychelles president said he would not approach the country's parliament to ratify the agreement with India.
Seychelles had ordered an inquiry into the leak of highly classified agreement. Modi and Faure had a bilateral meeting in April on the sidelines of the multilateral Commonwealth Heads of Government Meeting (CHOGM) in London.
First Cricket News
Here's all you need to know about the 26th match of IPL 2021 between Punjab Kings and Delhi Capitals.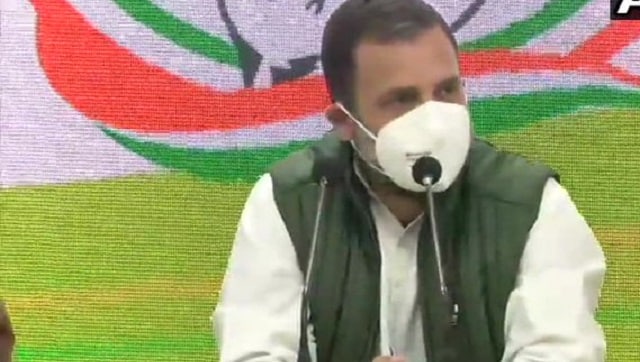 India
The Congress had last week demanded transparency and urged Prime Minister Narendra Modi to make public the details of all the relief material received from different countries
Arts & Culture
Prateek Chaudhuri, who belonged to the Senia Gharana of music, was also a professor at the Department of Music, Faculty of Music and Fine Arts, University of Delhi.