Sexual harassment at work: YouGov-Firstpost survey shows abuse in office pervasive as ever, straddles generations
The issue of women's safety in the workplace has come to the fore following the outpouring of complaints against sexual harassment as part of the MeToo campaign
The issue of women's safety in the workplace has come to the fore following the outpouring of complaints against sexual harassment as part of the MeToo campaign. Women from across various professions have taken to social media to name and shame their abusers and it appears there's many more names yet to surface.
YouGov India, in consultation with Firstpost, recently conducted a pan-India survey of women — interviewing over 750 respondents — asking them a series of questions spanning the areas of sexual harassment in the work place, the pay gap and the work-life balance. The exercise was conducted between 26 September and 5 October and employed a 26-question-long survey that covered respondents across 100 Indian cities. Firstpost will serialise the findings as a 12-part series of infographics, starting with, given the prevailing climate, sexual harassment.
The first set of four infographics, which will go up over the course of as many days, depicts how women of different age groups perceive of sexual harassment and their own experiences. Most alarmingly, it appears very little has changed over the decades. This is evident in the fact that across women in the age groups of 21 to 29 years, 30 to 39 years and 40+ years, the abuser was largely either a male colleague or a boss/supervisor, that a majority of them confided in their friends and that for a majority of them, the first course of action was to contact the HR team of their organisation.
Find latest and upcoming tech gadgets online on Tech2 Gadgets. Get technology news, gadgets reviews & ratings. Popular gadgets including laptop, tablet and mobile specifications, features, prices, comparison.
India
The United States remains the world's worst-affected country, with deaths exceeding 190,000 and cases exceeding 6.3 million. Brazil is in second place in terms of deaths, but India is second in terms of total cases recorded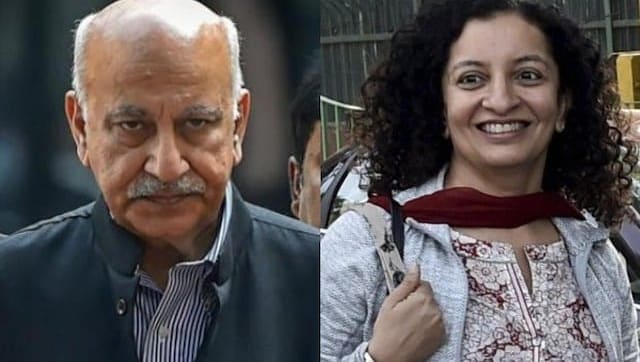 India
Ramani on Tuesday said she felt compelled to speak after seeing women who shared their experiences of having experienced inappropriate behaviour.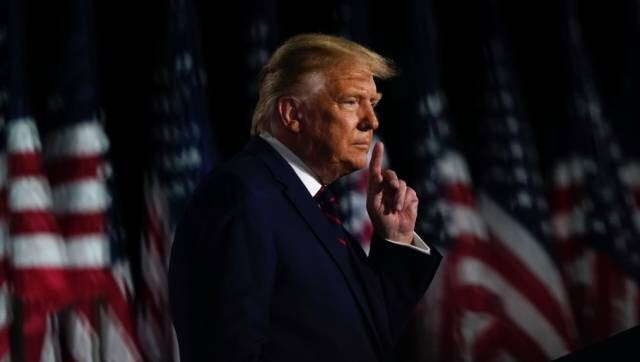 World
Amy Dorris told The Guardian that Trump sexually assaulted her in his VIP suite at the US Open tennis tournament in New York, a claim the US president denied via his lawyers