Sexual harassment at work: YouGov-Firstpost survey indicates women in top pay bracket most likely to be abused
The issue of women's safety in the workplace has come to the fore following the outpouring of complaints against sexual harassment as part of the MeToo campaign
The issue of women's safety in the workplace has come to the fore following the outpouring of complaints against sexual harassment as part of the MeToo campaign. Women from across various professions have taken to social media to name and shame their abusers and it appears there's many more names yet to surface.
YouGov India, in consultation with Firstpost, recently conducted a pan-India survey of women — interviewing over 750 respondents — asking them a series of questions spanning the areas of sexual harassment in the work place, the pay gap and the work-life balance. The exercise was conducted between 26 September and 5 October and employed a 26-question-long survey that covered respondents across 100 Indian cities. Firstpost will serialise the findings as a 12-part series of infographics, starting with, given the prevailing climate, sexual harassment.
The third set of four infographics depicts how women of different salary brackets perceive sexual harassment and their own experiences. According to the findings of the city-wise survey, women whose monthly earnings in the highest pay bracket are more likely than those earning a lower salary to be sexually harassed in the workplace.
Further, while those in the lower and higher income groups are most likely to raise a complaint with their organisation's HR department, women in the middle-income group are most likely not to report the incident, but confront their abuser in person.
World
Removing a condom during sex without the partner's consent is common, but it's not okay. It's called 'stealthing'. In The Netherlands, a 28-year-old was handed a suspended jail sentence for the crime. This sexual assault often flies under the radar but some governments have declared it an offence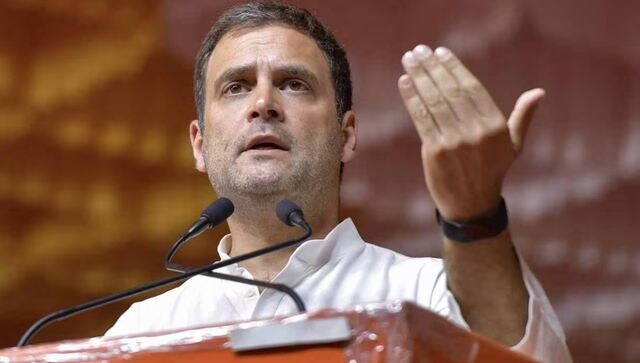 India
Taking cognisance of social media posts, police had sent a questionnaire to the Congress leader and asked him 'to give details about the women who approached him regarding sexual harassment'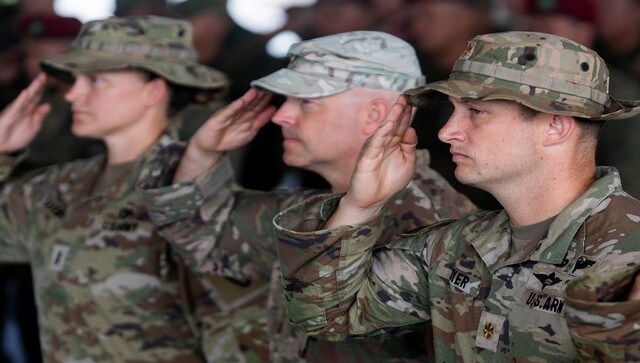 World
A 20-year-old Army private, Ana Basaldua Ruiz, was found dead in her quarters at Fort Hood, the huge Texas military base where she served, on March 13, the army press office at the base said in a statement