Sexual harassment at work: In YouGov-Firstpost survey, trends suggest married woman more likely to be abused by boss, supervisor
The issue of women's safety in the workplace has come to the fore following the outpouring of complaints against sexual harassment as part of the MeToo campaign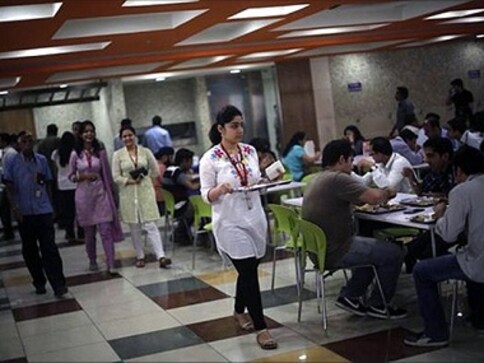 The issue of women's safety in the workplace has come to the fore following the outpouring of complaints against sexual harassment as part of the MeToo campaign. Women from across various professions have taken to social media to name and shame their abusers and it appears there's many more names yet to surface.
YouGov India, in consultation with Firstpost, recently conducted a pan-India survey of women — interviewing over 750 respondents — asking them a series of questions spanning the areas of sexual harassment in the work place, the pay gap and the work-life balance. The exercise was conducted between 26 September and 5 October and employed a 26-question-long survey that covered respondents across 100 Indian cities. Firstpost will serialise the findings as a 12-part series of infographics, starting with, given the prevailing climate, sexual harassment.
The final set of four infographics depicts how women with different marital statuses perceive sexual harassment and their own experiences. The survey classified women as 'married', 'single' or 'other', in which the third category refers to unmarried women who may be in a relationship or would rather not say. According to the findings of the survey, among women who admitted to having experienced sexual harassment, nearly a third of those who identify as married said that their abuser was a boss or supervisor.
Also, while almost a third of single women who had been abused admitted to quitting the workplace, a similar percentage of married women said they took up the matter with the their organisation's HR department.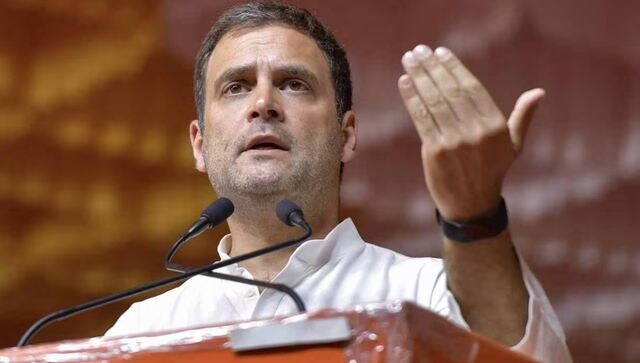 India
Taking cognisance of social media posts, police had sent a questionnaire to the Congress leader and asked him 'to give details about the women who approached him regarding sexual harassment'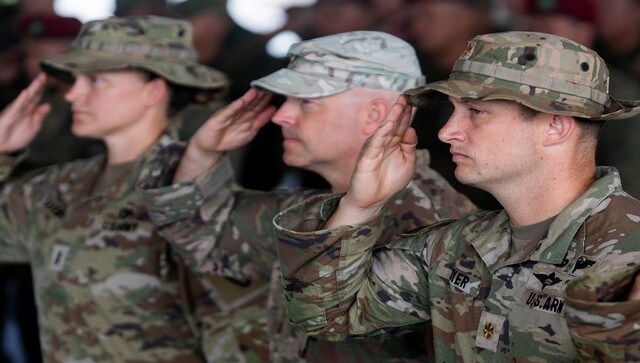 World
A 20-year-old Army private, Ana Basaldua Ruiz, was found dead in her quarters at Fort Hood, the huge Texas military base where she served, on March 13, the army press office at the base said in a statement