Seven people die after consuming spurious liquor in Rajasthan's Bharatpur, five still critical
Three people have been arrested under various sections of the Rajasthan Excise Act, district collector Nathmal Didel said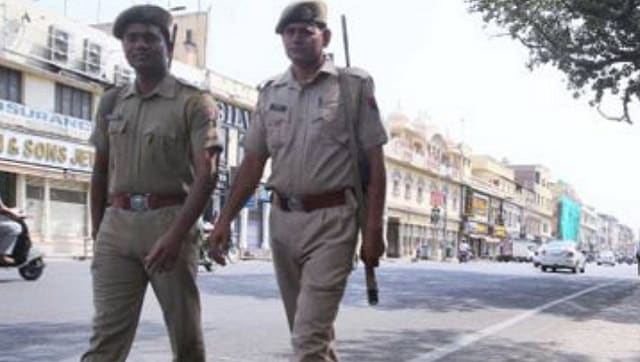 Jaipur: Three more people, taken ill after consuming spurious liquor in Rajasthan's Bharatpur district and undergoing treatment there at a hospital, died on Thursday, raising the death toll in the hooch tragedy to seven, police said.
Five others undergoing treatment are in critical condition, they said, adding three persons have been arrested in the case.
Seven persons have died so far after consuming hooch whereas treatment of five others is going on at a hospital, Bharatpur District Collector Nathmal Didel said.
Three persons have been arrested under various sections of the Rajasthan Excise Act, he added.
Illicit liquor supplier Santosh too will be booked, the district collector said, adding he also had consumed hooch and undergoing treatment. Three deceased were identified as Vasudev, Padam Singh and Mangilal.
Their bodies have been handed over to their family members after postmortem, police said.
Four persons had died on Wednesday at a hospital in Bharatpur while undergoing treatment after consuming hooch in Roopwas area of Bharatpur.
Find latest and upcoming tech gadgets online on Tech2 Gadgets. Get technology news, gadgets reviews & ratings. Popular gadgets including laptop, tablet and mobile specifications, features, prices, comparison.
Lifestyle
With people engaging in customary duels of kite flying from rooftops of their respective places, COVID-19 restrictions like night curfews, curbs on public gatherings, and the firecracker ban will not rob Makar Sankranti of the fun and frolic it is associated with.
First Cricket News
Speaking on STAR Sports' show 'IPL: RETENTION SPECIAL', former India cricketer and columnist Aakash Chopra said Chennai Super Kings desperately needed to get rid of dead weight.
First Cricket News
The 35-year-old right-hander from Karnataka had scored just 196 runs in 12 matches in the last IPL in UAE after being picked up by Rajasthan Royals at the last IPL auctions.