7 Indians working for Afghan power plant kidnapped by gunmen in Baghlan; in contact with authorities, says MEA
Seven Indian engineers and an Afghan national working for a power plant in northern Baghlan province of Afghanistan were kidnapped on Sunday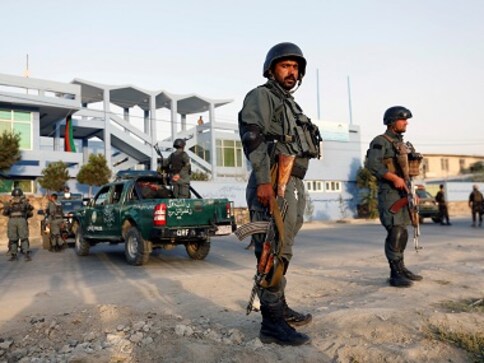 Kabul: Seven Indian engineers and an Afghan national working for a power plant in northern Baghlan province of Afghanistan were kidnapped on Sunday, officials said.
Zabihullah Shuja, spokesman for Baghlan police, said the engineers were travelling to a government-run power station in a minibus when unknown gunmen abducted them and their Afghan driver.
Two officials at the Indian embassy in Kabul confirmed the kidnapping of the engineers, all working for the Da Afghanistan Breshna Sherkat (DABS) that operates power generating stations.
A senior Indian embassy official said over 150 Indian engineers and technical experts are currently working across Afghanistan on large infrastructure projects.
"We are working out ways to ensure the release of our engineers," an official said.
It is not known who is responsible for the kidnapping or whether a ransom has been sought for their release.
ANI reported that an Ministry of External Affairs spokesperson, responding to the reports of abduction, said, "We are aware of the abduction of Indian nationals from Baghlan province in Afghanistan. We are in contact with Afghan authorities and further details are being ascertained".
Kidnapping of locals for extortions are common in Afghanistan. Rampant poverty and rising unemployment has worsened the situation.
In 2016, an Indian aid worker was kidnapped in Kabul. She was released after 40 days.
The Indian government regularly issues a security alert for Indians residing in Afghanistan and travelling to the war-torn country.
With inputs from Reuters
Find latest and upcoming tech gadgets online on Tech2 Gadgets. Get technology news, gadgets reviews & ratings. Popular gadgets including laptop, tablet and mobile specifications, features, prices, comparison.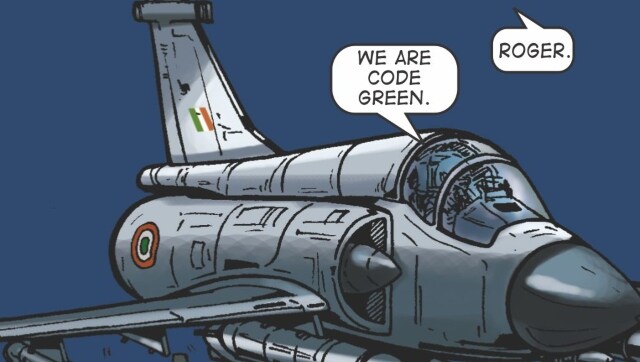 Arts & Culture
The objective of Operation Safed Sagar was to oust Pakistani intruders from Indian positions in the Kargil sector.
science
Tiny particles and gases that a large volcano blasts into the air enter into the stratosphere and remain there for a few years.
First Cricket News
The reigning champions named Pattinson as a replacement for the seasoned Lasith Malinga, who has decided to skip this edition of the IPL due to personal reasons.