Serum institute begins Covovax clinical trials in India, vaccine may launch by September
The development and commercialisation pact between Novavax and SII excludes major upper-middle and high-income countries as they retain the rights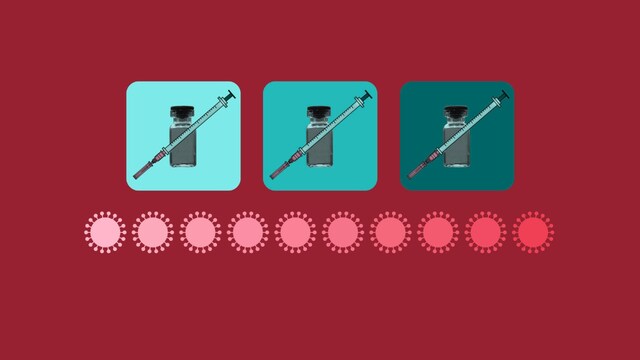 Serum Institute of India (SII) CEO Adar Poonawalla on Saturday said clinical trials of COVID-19
vaccine Covovax have begun in India and the company hopes to launch it by September this year In August 2020, US-based vaccine maker Novavax, Inc had announced a licence agreement with SII for the development and commercialisation of NVX-CoV2373, its COVID-19
vaccine candidate, in low and middle-income countries and India. "Covovax trials finally begin in India; the vaccine is made through a partnership with Novavax and SerumInstIndia. It has been tested against African and UK variants of #COVID19 and has an overall efficacy of 89 percent. Hope to launch by September 2021!," Poonawalla said in a tweet.
The development and commercialisation pact between Novavax and SII excludes major upper-middle and high-income countries, for which Novavax continues to retain rights
In January this year, Poonawalla had said SII expected to launch Covovax by June 2021
"Our partnership for a COVID-19
vaccine with @Novavax has also published excellent efficacy results. We have also applied to start trials in India. Hope to launch #COVOVAX by June 2021!", Poonawalla had said in a tweet
SII is already supplying AstraZeneca/Oxford COVID-19
vaccine, Covishield, in India and to other countries across the world.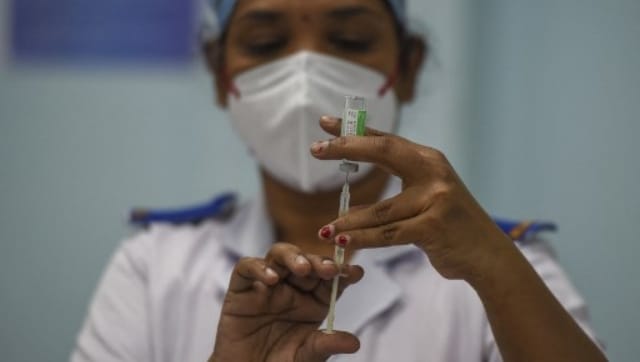 India
The women were administered the shots at a govt-run centre in Shamli. Amid demands for action against the medical staff, health centre in-charge Bijendra Singh said an inquiry will be conducted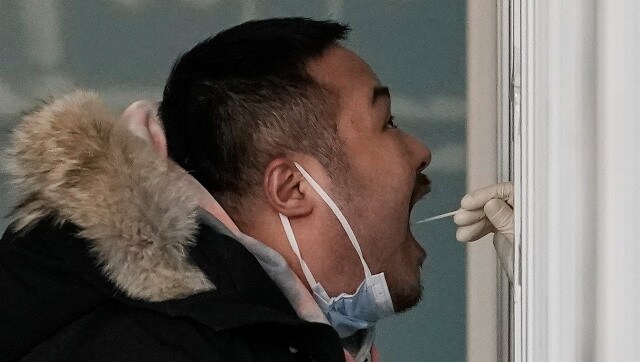 World
Authorities have to "consider ways to solve the issue that efficacy rates of existing vaccines are not high", Chinese media outlet The Paper reported, citing Gao Fu, the head of the Center for Disease Control and Prevention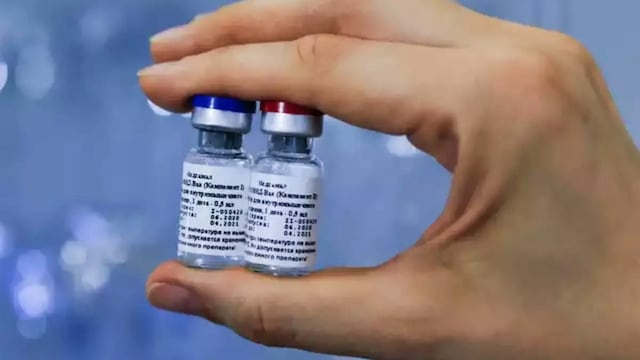 India
Dr Reddy's conducted the bridge trials in India and will distribute some 100 million doses of the vaccine in India.