Sedition row: Umar Khalid says Jawaharlal Nehru University refused to accept his PhD thesis
Monday was the last day for submission of the PhD thesis in Jawaharlal Nehru University. Two other students were also barred from submitting their papers.
Umar Khalid has accused the Jawaharlal Nehru University (JNU) administration of a vendetta and said that they have not allowed him to submit his PhD thesis on Monday despite the Delhi High Court ordering the institution to not take any coercive action against him till 16 August, according to several media reports.
According to The Times of India, Monday was the last day for submission of the PhD thesis and two other students were also barred from submitting their papers. Khalid said that he was asked to pay a fine for his submission. He only needed clearance from the chief proctor Kaushal Kumar, after he got the same from his centre, and hostel. However, the chief proctor refused to clear it, he alleged, according to the report.
Khalid told The Indian Express that he will contest the "vendetta". "...the proctor refused to accept my submission, arguing that it was not coercion. This is another level of vendetta. I will definitely not pay the fine… I will contest this further," he was quoted as saying.
Khalid, Kanhaiya Kumar, and Anirban Bhattacharya, were arrested in February 2016 on charges of sedition in connection with the controversial event and now are out on bail.
Khalid was earlier rusticated and slapped with a fine of Rs 20,000 in connection with the 2016 incident. On 20 July, the Delhi High Court listed for 16 August a plea by Khalid, as the JNU counsel said that no coercive steps will be taken against Khalid and some other students, who have also moved the court against the penalty imposed on them by the varsity.
A high-level panel of JNU had recommended that Khalid be rusticated in connection with the incident. Besides, financial penalty was imposed on 13 other students for violation of disciplinary norms.
The students had then moved the Delhi High Court, which had on 12 October 2017 directed the university to place the matter before an appellate authority to review the panel's decision.
On 5 July, the university had revealed that the appellate authority upheld the decision against Khalid and Kumar and in some cases the penalty has been reduced.
With inputs from PTI
Find latest and upcoming tech gadgets online on Tech2 Gadgets. Get technology news, gadgets reviews & ratings. Popular gadgets including laptop, tablet and mobile specifications, features, prices, comparison.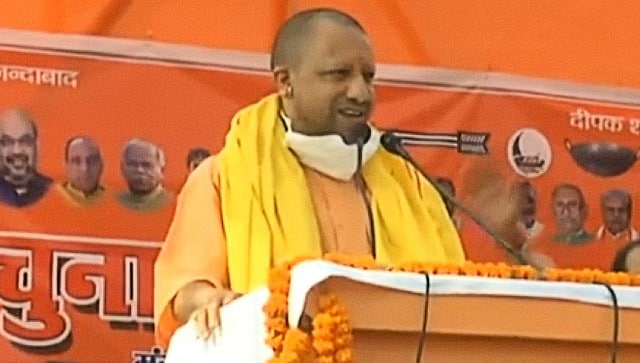 Politics
The BJP's star campaigner blazed through three Assembly segments with back-to-back rallies on the first day of his campaign in Bihar, commencing his speeches with roars of Vande Mataram and signing off with chants of Jai Shri Ram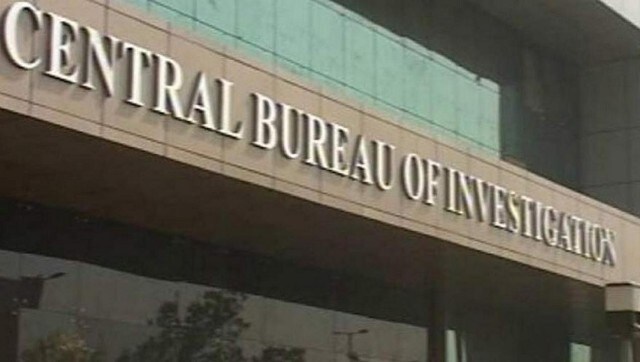 India
While most states have a general consent in place for the CBI, Maharashtra is now the fifth state to withdraw its general consent for the CBI to operate, after Andhra Pradesh, West Bengal, Chhattisgarh, and Rajasthan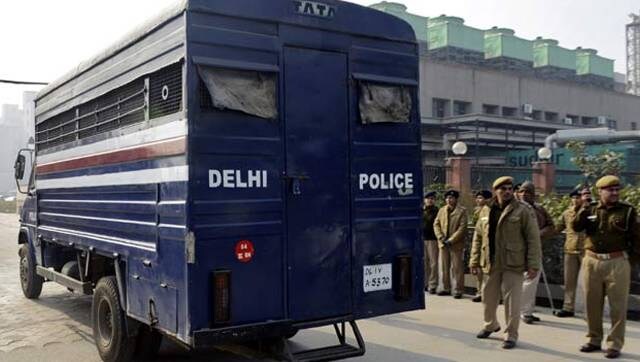 India
The court has directed the Special Cell of the Delhi Police to ensure comprehensive safety and security to all the protected witnesses