Security forces shoot dead 'mentally-challenged' man for trying to enter Budgam Air Force Station in J&K
Security forces shot dead a man, believed to be mentally unsound, near the Air Force station in Budgam district of central Kashmir
Srinagar: Security forces shot dead a man, believed to be mentally unsound, near the Air Force station in Budgam district of central Kashmir after he tried to enter the high-security area, a police spokesman said on Monday.
Around midnight on Sunday night, the man crossed the security fence and came near the station perimeter wall, the spokesman said.
"Despite repeated warnings from the sentry, the individual did not stop. The sentry fired some warning shots in the air, but the individual did not stop. The sentry (then) fired towards him," he said. The station authorities then informed the nearby Humhama police post and police officials rushed to the scene.
"Spot examination revealed that the individual of about 50-55 years of age, who appeared to be mentally challenged, has died in the incident," the spokesman said.
The unidentified person was not wearing footwear, was without winter clothing and had no identity card, he said. "Pertinently, there is no habitation near the place of incident." He said the police has taken the body into custody and is in the process of ascertaining the identity of the man.
"Help has been sought from nearby villages for identification of the individual," the spokesman said, adding that a case has been registered and a probe was on.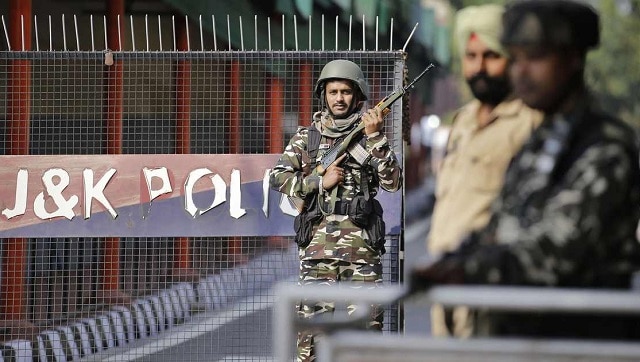 India
Ahmad, who is the BJP district general secretary for Baramulla and in-charge for Kupwara district, is safe, a police official said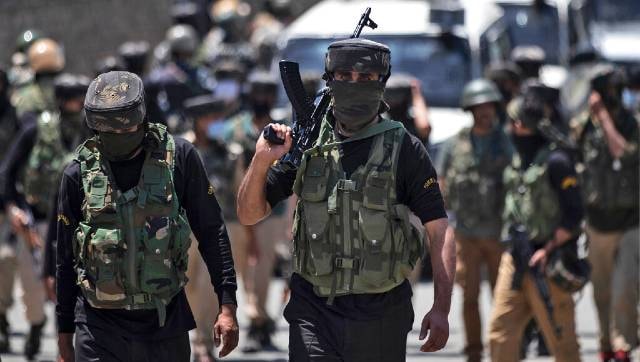 India
While security forces were engaged in an operation in the Hadipora area of Shopian district, a second gunfight broke out at Semthan in the Bijbehara area of Anantnag district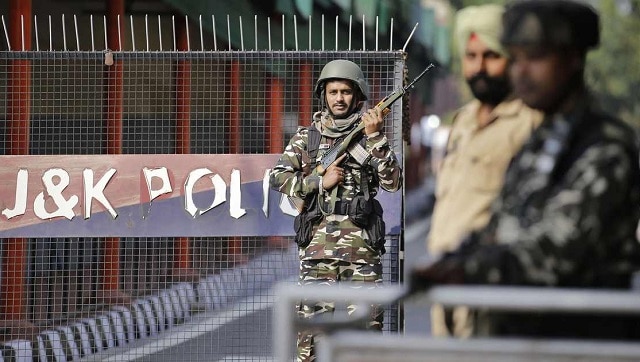 India
BDC member Reyaz Ahmad and his security guard Shafat Ahmad died on the spot while a civilian sustained injuries in the attack by the militants outside the municipality office in Sopore, a police official said