Security forces on high alert in Odisha after Maoists shoot dead two TDP leaders in Andhra Pradesh
On Sunday, CPI (Maoists) shot dead ruling TDP MLA K Sarveswara Rao and former party leader in Andhra Pradesh's Visakhapatnam district
Bhubaneswar: A day after a sitting MLA and a former legislator were killed by outlawed CPI(Maoists) in neighbouring Andhra Pradesh, security forces have been put on extreme alert in Odisha, a senior police officer said.
"The Special Operation Group (SOG) has been kept fully prepared to handle any kind of situation," Odisha's IG, Operation, RP Koche said.
"The police authorities in Left Wing Extremism (LWE) affected districts such as Koraput, Malkangiri and Rayagada, close to Andhra Pradesh, have been instructed, in particular, to remain on high alert," Director General of Police (DGP) RP Sharma said.
"The place where the two Telegu Desam Party (TDP) leaders were killed on Sunday is barely 15 km from Odisha." said Sharma said adding that he had a discussion with his Andhra Pradesh counterpart on the killing of the two leaders and a joint operation of the Odisha and the Andhra Pradesh police would be launched very soon to track the Maoists in the border areas.
"Personal security officers (PSOs) attached to each MLA have been asked to keep contact with the district police when any law maker is touring Maoist-affected areas," the DGP said.
The Odisha Police has also asked security personnel to ensure proper implementation of standing operating procedures (SOP) during movement of political leaders in LWE-hit areas.
Sharma said the Odisha Police will suggest to the leaders and the local representatives of the people to adhere to SOPs during their visit to Maoist-prone areas.
He said the state police will also apprise the PSOs about the SOPs, which they will have to strictly adhere to while accompanying their leaders to troubled areas.
"As per the provisions of the SOP, any leader and local representative prior to visiting the Maoist-prone areas have to inform the concerned district superintendents of police in advance," the DGP said.
The CPI (Maoists) Sunday shot dead ruling TDP MLA K Sarveswara Rao and former party leader in Andhra Pradesh's Visakhapatnam district.
World
The Khmer Rouge leader Khieu Samphan, who served as the Communist regime's head of state, was sentenced in 2018 by an UN-backed court to life in prison for crimes against humanity and genocide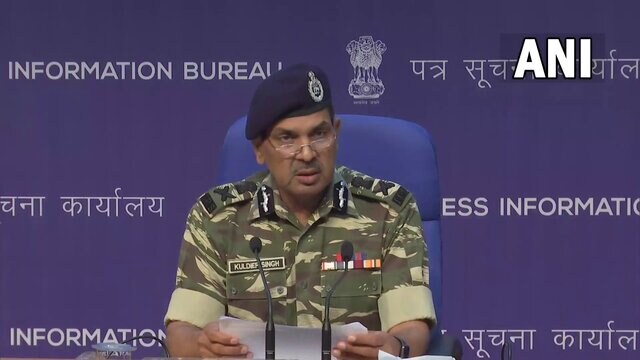 India
'The incidents of Left Wing Extremism (LWE) have come down significantly. In 2009, it was at an all-time high of 2258, which has come down to 509 at present,' the CRPF DG said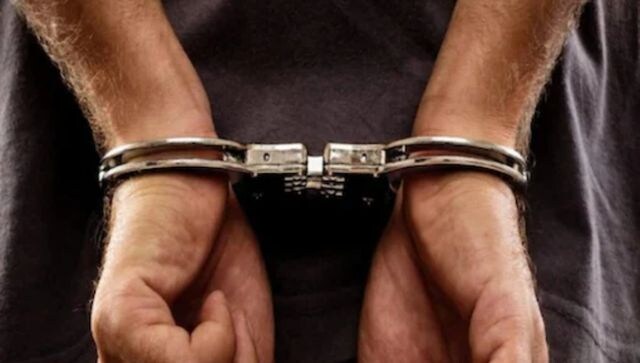 India
A bag containing five gelatin rods, detonators and cordex wire were recovered from the possession, police said, adding that they failed to produce any document in support of possessing these items