Section 377 verdict: Acceptance of homosexuality more than doubled from 1990 to 2014, reveals survey
Justification for homosexuality more than doubled in India during 1990-2014 with 58 percent Indians now okay with having a homosexual as their neighbour, up from nine percent seen in 1990, reveals data
The Supreme Court on Thursday struck down a portion of Section 377 that criminalised homosexuality, one of the grounds being that social perception has changed. Now, data from the archives of CVoter WorldValue Survey (WVS) show that social perception towards homosexuality has indeed changed.
According to the data, which surveyed Indians between 1990 and 2014, 58 percent Indians are comfortable with having a homosexual as their neighbour, up from nine percent seen in 1990. In fact, the percentage of people against homosexual neighbours dropped by 49 percent during the period.
Not just that, data during the period also shows that the mean score for acceptance of homosexuality has more than doubled between 1990 and 2014 with India, now with 4.1 mean score, is closer to Brazil and South Africa in terms of accepting homosexuality, and way above China and Russia. See for yourself:
While West Asia scores way lower on these numbers, India is probably closer to South East and Far East Asian scores. In other words, Indian scores are more comparable with Budhdhist countries than the Muslim countries.
The data was provided by Team CVoter.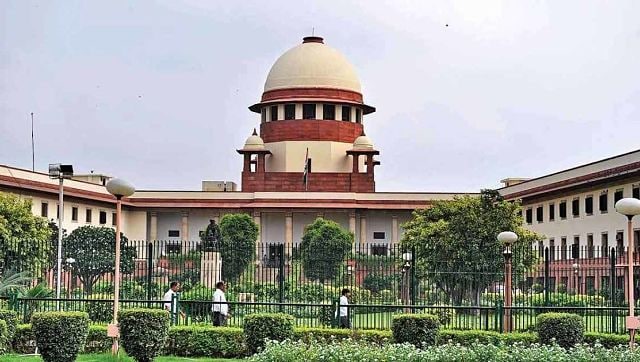 India
The top court has struck down the Maharashtra State Reservation for Socially and Educationally Backward Classes (SEBC) Act, 2018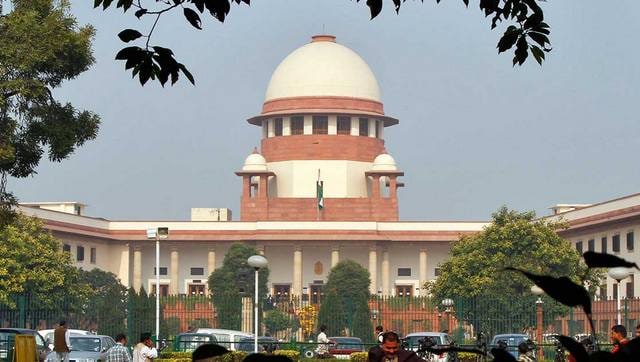 India
A Bench of Justices DY Chandrachud and MR Shah also said that West Bengal's law has failed to include valuable safeguards for homebuyers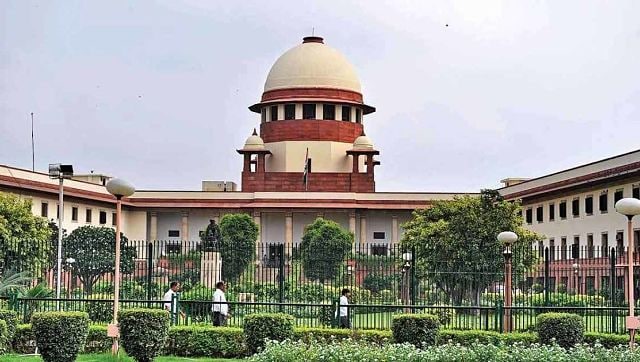 India
The apex court also directed the Centre to collaborate with the states in preparing a buffer stock of oxygen for emergency purposes and to decentralise the location of the emergency stocks