Scuffle in Ladakh: Beijing claims Indian soldiers started trouble, injured Chinese soldiers
China on Monday blamed Indian troops for a scuffle between the two Armies in Ladakh sector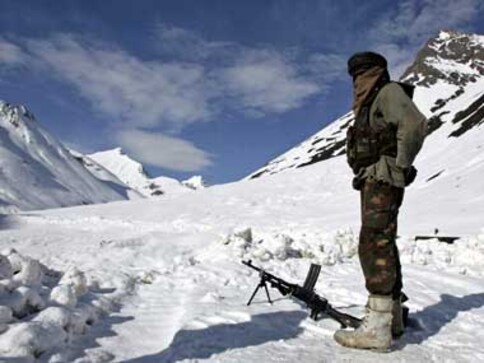 Beijing: China on Monday blamed Indian troops for a scuffle between the two Armies in Ladakh sector and said it had complained to New Delhi.
Beijing said Indian soldiers started the trouble, causing injury to Chinese soldiers near the Pangong Lake.
On 15 August, when Indian troops tried to stop the Chinese from entering the Indian side of the boundary, the Chinese started pelting stones, Indian officials said. Indian soldiers then retaliated.
China had a different account of what happened.
"According to our information, on August 15, the Chinese border troops conducted normal patrol on the Chinese side of the LAC (Line of Actual Control) around Pangong area," Chinese Foreign Ministry spokesperson Hua Chunying said.
"During this process, the Indian side took some violent actions and injured the Chinese border personnel. This has violated the consensus between the Indian and Chinese side in relation to the border issues." Hua said.
"China has expressed grave dissatisfaction and we have lodged serious concerns to the Indian side" she added.
Hua also said India was told "to strictly discipline the conduct of the Indian border troops to earnestly uphold the peace and tranquility of the boundary area of the two sides".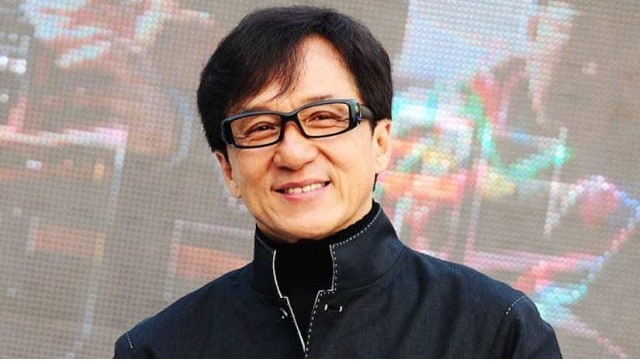 World
Jackie Chan, a Hong Kong-based Hollywood star and martial arts legend, wants to join China's ruling Communist Party: The actor has been a supporter of the CPC for years
Sports
Satwik and Chirag matched their fancied rivals both in attack and defence during the one hour and six minute contest, which turned out to be an edge-of-the-seat thriller.
India
A low-intensity IED blast had taken place near the embassy at APJ Abdul Kalam Road on 29 January around 5 pm, slightly damaging a few cars