Scorpene data leak being viewed 'very seriously': Navy chief Admiral Sunil Lanba
Information leak related to Scorpene submarine is being viewed 'very seriously', but it is 'not a matter of much worry', Navy chief Admiral Sunil Lanba said
New Delhi: Information leak related to Scorpene submarine is being viewed "very seriously", but it is "not a matter of much worry", Navy chief Admiral Sunil Lanba said on Monday in his first comment after over 22,000 pages of data detailing the vessel's capabilities became public.
"Any leak of information is viewed very seriously. We have viewed the leak of Scorpene data very seriously and we have asked (French firm) DCNS to launch an urgent investigation into this," the Navy chief said. He noted that the Defence Ministry has set up a high-level committee to investigate the matter.
"Based on the report of the committee, we will see what mitigation measures need to be taken," he said.
Asked how serious a concern the leak was, the Navy chief said, "This is not a matter of much worry. The committee is analysing and they will see what data has been compromised and what mitigation steps have to be taken."
The high-level committee is expected to submit a detailed report to Defence Minister Manohar Parrikar by 20 September.
Over 22,000 pages of top secret data on the capabilities of six highly advanced submarines being built for the Navy in Mumbai in collaboration with French company DCNS have been leaked.
Find latest and upcoming tech gadgets online on Tech2 Gadgets. Get technology news, gadgets reviews & ratings. Popular gadgets including laptop, tablet and mobile specifications, features, prices, comparison.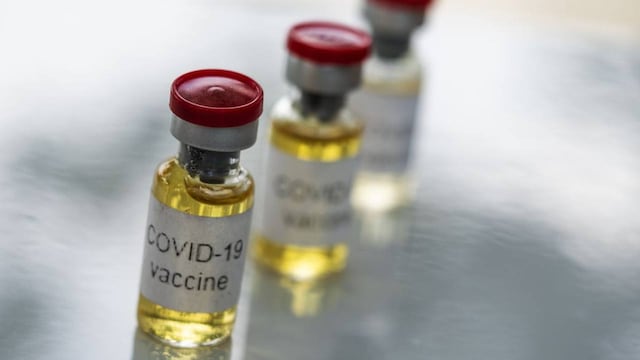 science
Russian is planning a mass vaccination campaign in October and the vaccine will be first given to doctors and teachers.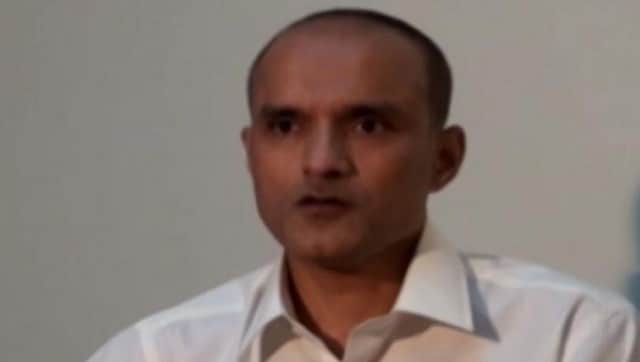 World
Jadhav, a 50-year-old retired Indian Navy officer, was sentenced to death by a Pakistani military court on charges of espionage and terrorism in April 2017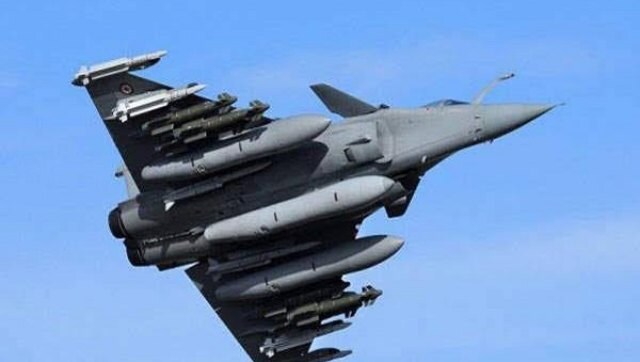 India
In a tweet, the Indian Air Force described the arrival of the Rafale jets with the words 'Golden Arrows reach home!'